No one can argue that engineers are some of the best-paid professionals. This is because engineers are professionals who are thought leaders and offer something definite and quantifiable in the value they add to the organization. 
Engineers have several opportunities to earn more than others. Many need their services to design and develop products and manage infrastructure. We have nine things you must know if you are looking for ways to get into this industry!
Do Engineers Make Good Money? 
Engineers can earn an elevated income by acquiring a master's degree and licensure, particularly in high-demand careers. At the same time, they continue to improve their skill set and ensure they are learning continuously. Additionally, they can substantially increase their salary by relocating to other technological hubs. Finally, Engineers can start a business using their expertise to build generational wealth. 
Here's a thorough run-through on how engineers make a fortune. Let's begin!
1. Obtain a Master's Degree
By advancing your technical knowledge and abilities, earning a master's degree in engineering or a related field may help you boost your compensation.
Some of these professionals continue their education beyond obtaining their bachelor's degree. In addition, only 10% of college graduates are STEM majors, and engineering is a subcategory of STEM. 
A bachelor's degree in engineering will set you on the pathway to making a high income. On top of that, getting a postgraduation further boosts your resume while providing you with specialized skills and helping you network and build connections. 
As we all know, engineers work for firms that develop, design, and construct essential commodities for modern civilization. If their engineering staff quit, these organizations would shut down quickly.
As a result, engineers account for the greater-than-average compensation with a rare qualifying level of education and credentials.
2. Get the Professional Engineer (PE) or Similar Certifications
Your PE license will have significant worth depending on your engineering discipline. You need to have it to be a certified engineer.
The National Society of Professional Engineers (NSPE) claims that only a licensed engineer may draft, certify, seal, and present engineering drawings and plans to a public body for approval. Or to certify development work for the government and private clients.
Some of the benefits they accrued after licensure are: 
Higher Credentials
Additional Proposals 
Further Career Development, and
Sharper Skills
As you can see, your qualifications become more critical to obtaining promotions as you move through the ranks.
3. Shift to a Different Engineering Route
It can be intimidating to change your specialization in your professional life. 
Still, suppose you intend to generate more money in the long run. In that case, it may be beneficial to restructure your present skills and apply those to a new industry.
According to the Bureau of Labor Statistics, the top-paying engineering roles include, 
Petroleum Engineers $230,810
Chemical Engineers, $187,430
Civil Engineers, $174,000
Computer Hardware Engineers $172,460
Nuclear Engineers, $169,000
Aerospace Engineers, $168,370 
Electrical and Electronics Engineers $166,890
Bioengineers and Biomedical Engineers $154,750
In some cases, a civil engineer, by education, transitioned into petroleum engineering but continued to educate oneself on the production and exploration of processing of oil products. Similarly, engineers get high respect and employment in senior management roles that require innovation and leadership. 
However, prepare by getting informed about the new industry, assessing your transferable skills, and paying attention to the new role requirements before embarking on a new vocation. 
Enrolling in career development programs will help you learn fundamental principles, standards, and guidelines and improve your interview skills. 
4. Regularly Strengthen Your Skill Set
Some engineers take on an additional opportunity to earn money by increasing their professional skill set.
Getting exposure to development sites can help you grow your fundamental technical knowledge, which is the most effective and easiest way. 
As well as that by becoming familiar with NX, MATLAB, and detailed 3D modeling and simulation applications.
It would be beneficial for most professionals if they become proficient in skills such as, 
Problem-Solving 
Adaptability
Creative Design, and
Organizational skills.
Overall, the significance is keeping updated. 
5. Build Your Network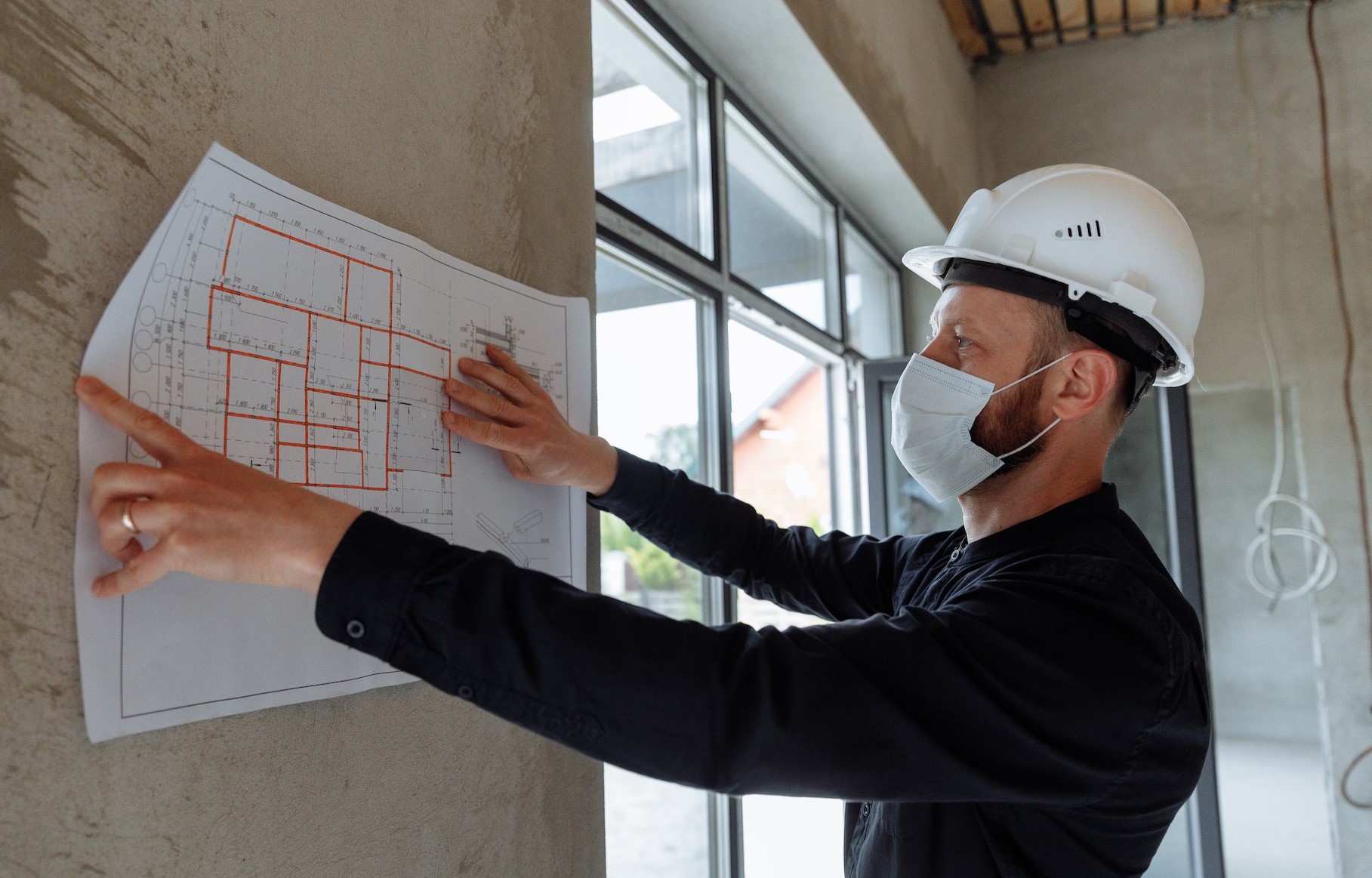 Professional engineering networks create numerous chances for professional development, relationship building, teamwork, and innovation.
A strong network might benefit anyone with helpful industry references and a faster influence on the direction.
To learn the company's goals and how you can fit in, you could choose mentors within the company and have regular conversations with them.
Attend conferences relating to what your company does, volunteer somewhere, then try to be a speaker at events.
Overall, establishing oneself as a prominent figure in that industry might have indirect career rewards in the engineering industry!
6. Improve Your Digital Skills
Engineers should develop a practice of lifelong learning outside of their field of specialization, especially concerning new digital technologies.
Engineering professionals must stay ahead of the curve as the world transitions to digital technology.
Engineers must continuously enhance their knowledge in areas such as 
how to protect systems and data,
utilize technology to communicate socially and professionally, and
use digital skills in both personal and professional settings.
Engineers may progress in their profession and even enhance their earning potential by constantly learning new technologies.
Keep up to date by reading engineering journals and tracking relevant technology reports. 
7. Relocate to the Other Areas
Some engineers are considering relocating to a place where they can earn an excellent average salary. 
The following are a few of the high-paying states for engineers:
California
Nebraska
Oregon
Texas
Tennessee
Virginia
Any company you'd want to work for should be ready to provide a sign-on or relocation incentive if you're looking to relocate to one of the technology centers.
8. Continuing Education
Many engineers invest time in their careers by extending their knowledge and skill sets through continuous learning and education.
Some of these methods to remain current and maintain their strategic advantage include joining new:
Courses
Workshops
Conventions
Seminars
Committees
Professional growth should be essential to engineers if they want to 
advance into positions with more exciting work or higher responsibility, 
earn more money or be able to select from a wide range of job offers.
9. Business Ownership
Engineers are the most common founders of consultancy and large construction firms. Therefore, many engineers presently do business without a doubt. 
Some mechanical engineers have established their own companies and work as independent 3D CAD product designers. On the other hand, others work as consultants.
Engineers made a fortune due to their thorough pitch and commitment to providing services to their own set of clients.
To learn more, you can also see our posts Petroleum Engineering, Electrical Engineering, Chemical Engineering and Civil Engineering.
Conclusion
As we've learned, engineers can earn a good living if they have the appropriate connections, resources, skills, location, and mindset.
Earning a degree in engineering is the first step toward building a rewarding and lucrative profession.
Above all, the whole world revolves around hard work and determination. To make good money, you must be willing to work the required hours and acquire passion in your chosen field. There is no shortcut!