If you are considering a career in electrical engineering, you must consider many factors. Like every other field, electrical engineering comes with its share of challenges.
Besides college tuition, you can also expect an intense workload of studies in mathematics and core engineering subjects. However, electrical engineers are among the most in-demand professionals and one of the highest paid. Here are some things you can expect in an Electrical Engineering degree course!
Is Electrical Engineering Hard? 
Electrical engineering is one of the most challenging majors in the field. It requires students to learn about electrical principles, circuits, electricity, and electrodynamics. In addition, electrical engineering students must have a strong foundation in mathematics and science. The curriculum is rigorous and requires students to complete core engineering fundamentals. Lastly, it takes a four-year degree program to meet the requirements for graduation!
Let's break down some things to expect from the Electrical Engineering program, so keep reading!
1. Principles of Circuits and Electricity
Electrical engineers primarily study electricity, electronics, electromagnetic physics, and mathematics.
They make, develop, produce, and work to improve every kind of electrical gadget imaginable.
By majoring in electrical engineering, you may contribute to society's need for fundamental electrical infrastructure.
As a student, your contributions to the field of electrical engineering may immediately raise people's standards of living and enable them to carry out essential societal functions!
2. One of the Hardest Engineering Major
Because it requires a lot of abstract thinking, the major in electrical engineering is regarded as one of the most challenging disciplines.
Electrical engineers must envision what they are building or learning, unlike students in civil engineering, who may see what they are planning, modifying, and developing.
Therefore, aspiring students must have patience and the capacity to consider and test potential contributing factors that might have prevented a project from succeeding.
On the plus side, graduates in electrical engineering start with one of the highest pay in any field! 
3. Four-Year Degree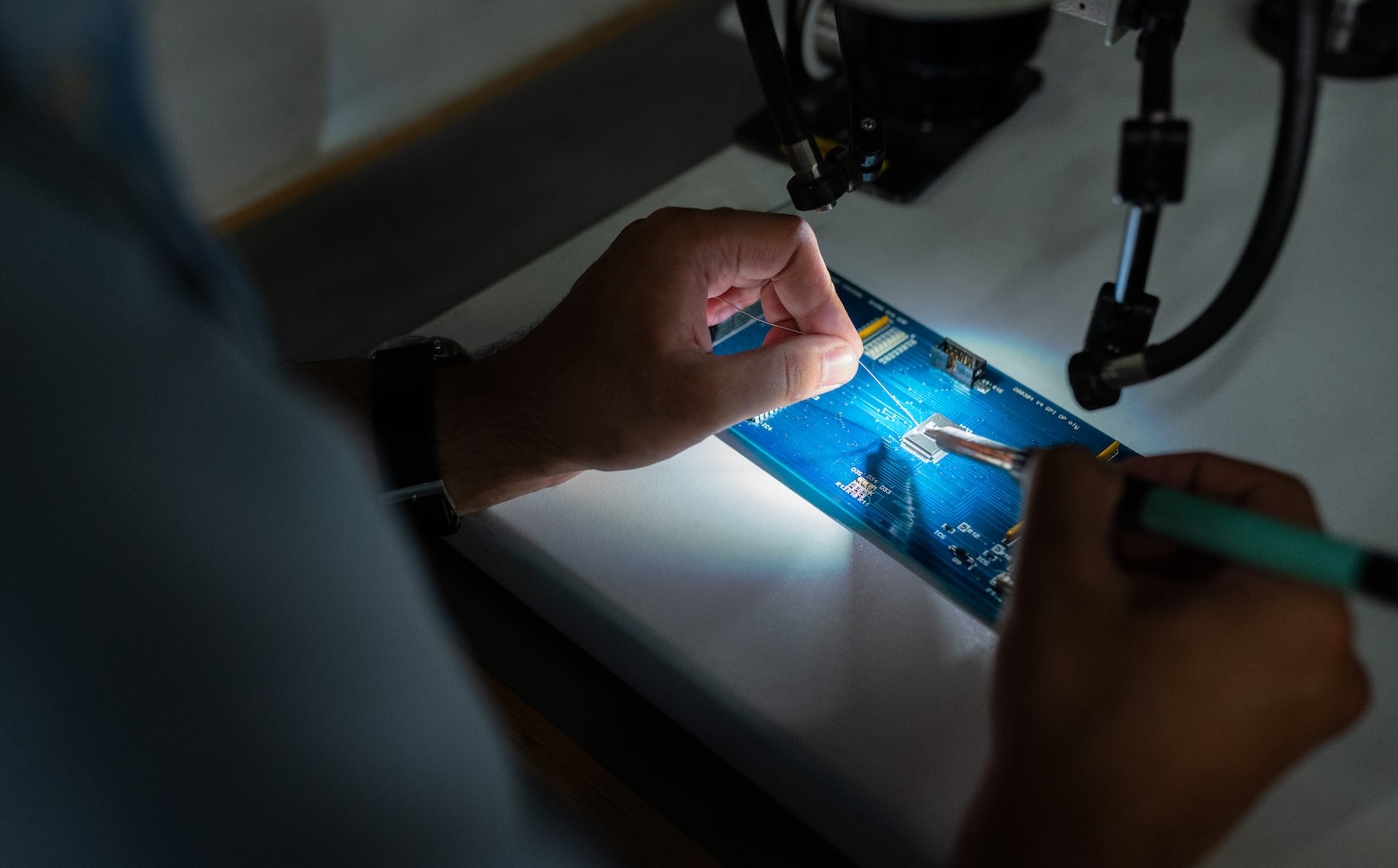 You must first fulfill several requirements to pursue a profession as an electrical engineer.
An essential qualification for aspiring electrical engineers is to earn a bachelor's degree from a four-year college or university.
It's crucial to remember that someone who doesn't have a bachelor's degree in electrical engineering may still be able to get employment in some situations.
For instance, a graduate of civil or mechanical engineering who completed electrical engineering classes and demonstrated superb skill in this field could get employment as an electrical engineer!
Learn more: Do engineers make good money?
4. Timeline from Early Education to Employment
Students should expect to obtain a high school diploma. At the same time, depending on the person, getting a GED may take more or less time. 
Following this, they must enroll in college. Most undergraduate students finish their coursework in four years, but this might vary based on several circumstances.
Additionally, some students undertake postgraduate studies. Let's say a student wishes to pursue an engineering graduate degree. In such cases, they should plan on taking between one to seven years to complete, typically two for a master's degree and four for a doctorate.
Last but not least, to be eligible to apply for a Professional Engineer license, a person must have four years of professional experience. However, it can take longer to study for the tests!
5. Engineering Licensure
As mentioned earlier, a Professional Engineer (PE) license, which entitles the holder to conduct a broader range of work, requires a four-year degree from an ABET-accredited institution.
Electrical engineering graduates can start working right away after receiving their degrees.
However, after four years, engineers can apply for a Professional Engineer license from the National Society of Professional Engineers (NSPE).
Gaining the title of Professional Engineer enables the holder to belong in a competitive society of professionals that engage in a broader range of responsibilities! 
6. Core Engineering Curriculum
Math is a big part of all engineering disciplines. However, Electrical Engineering has extensive trigonometry, calculus, and algebra courses that get increasingly difficult as students move through the program.
Electrodynamics, heat, sound, waves, and quantum mechanics are some physical issues requiring functions of several variables that are solved with an Electrical Engineer's help. 
Therefore, students must learn this field's mathematical ideas and complex engineering principles!
7. Internships in Electrical Engineering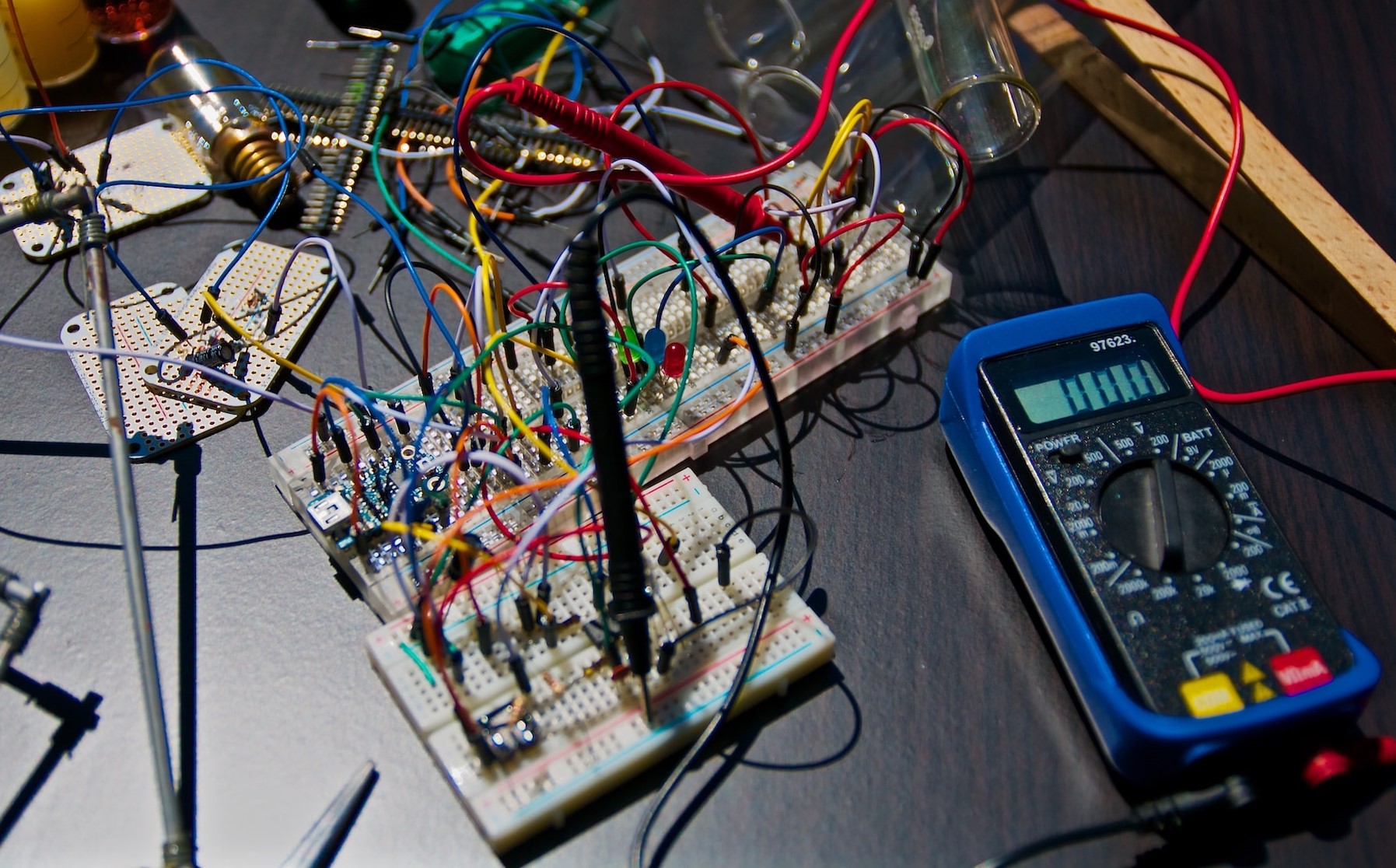 Companies often offer internship programs to electrical engineering students.
As you can see, the internship provides tasks to undergraduate engineering students in site investigations. Additionally, you will gain exposure to design, electrical systems analysis, and branch circuiting to supplement your theoretical knowledge and gain experience.
Some technical colleges also offer internship programs. However, these are limited, and competition is intense. 
8. Understanding Complex Engineering Fundamentals
Statistics, calculus, algebra, geometry, and trigonometry are mathematics-related courses most students perceive to be the most challenging in electrical engineering.
System and signal analysis and electromagnetic fields are other challenging topics.
Some graduates found it difficult to understand these concepts. Yet, electrical engineers need to be able to comprehend and use them in their work. 
Generally, this is another aspect illustrating why electrical engineering is so challenging!
9. Time Management Skills in College
For some, college life is delightful for engineering majors. 
However, the most crucial aspect of college is giving yourself the freedom to learn, develop, and pursue your interests. Thus, maintaining a social life outside of the classroom is crucial.
While for others, there will be long hours and intensive study sessions because the coursework is frequently challenging. But if you plan wisely, you'll be able to enjoy your time at college.
Students in this degree claim that although there is a high amount of reading and assignments, it is crucial to make time for other activities!
10. Attend Career Expos and Job Fairs
Attending career expos or job fairs is a great way to build connections and improve your chances of getting hired.
Along with learning more about your field of work, you'll have the chance to network with businesses, industry leaders, and other students.
Some excellent skills to list for electrical engineering interns include specific technical expertise, time management, the ability to follow through and execute, and working in a team in a collaborative setting!
11. Cost of Getting an Electrical Engineering Degree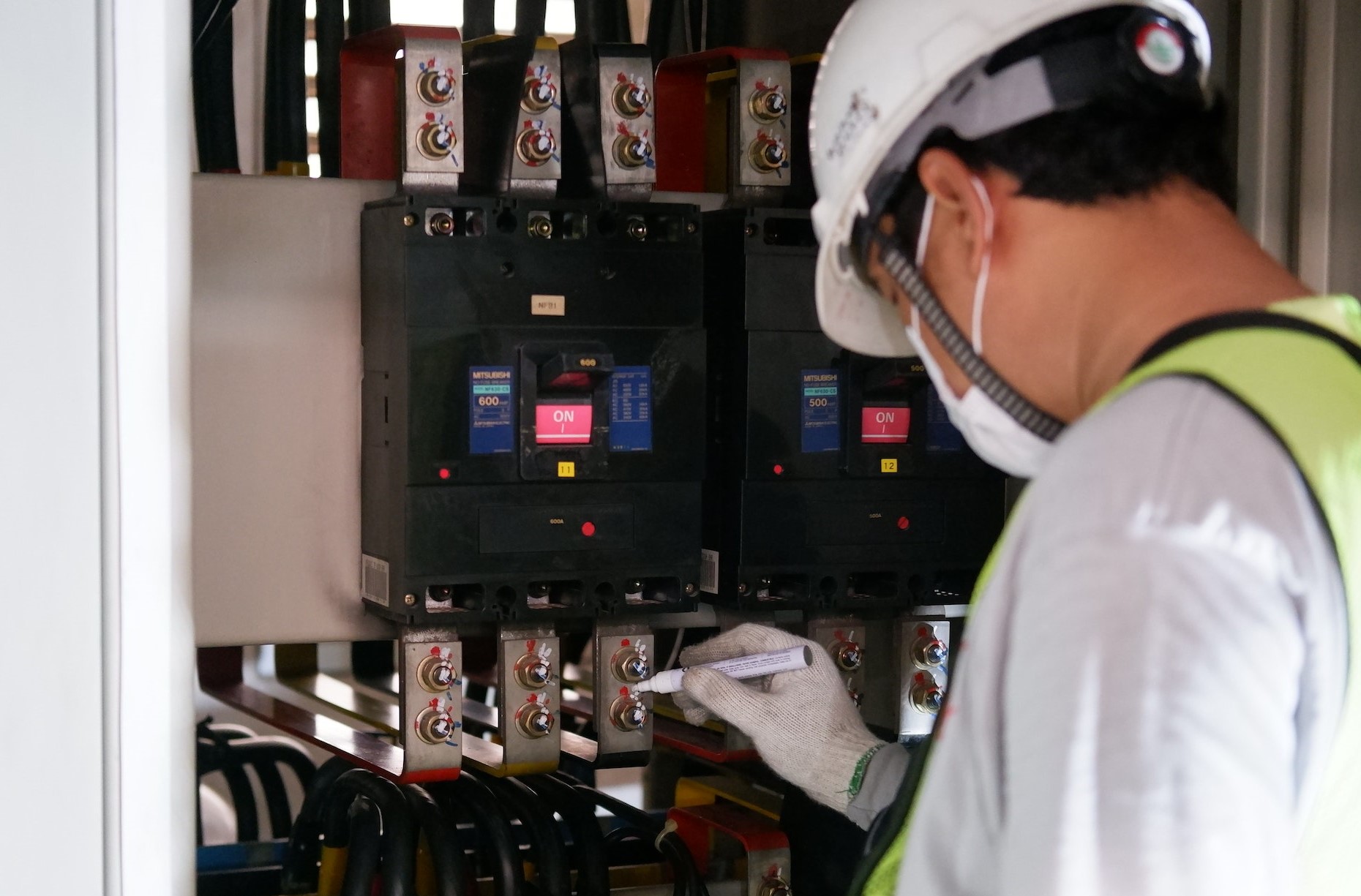 Even with fixed academic fees, the average annual cost of an engineering degree in the U.S. can reach ten's of thousands of dollars in private institutions. However, it's much more affordable in the state and government institutions at $12,000. 
Additionally, it would be best if you accounted for living costs. Therefore, the total cost could exceed $60,000 per year if you include the cost of living and housing.
Moreover, students must pay an extra cost for entrance exams in addition to the regular registration fee. 
Taking a subject test costs about $26- $150 for GRE and SAT!
12. Engineering Tools
Prospective students must consider living costs, lodging, transportation, and other fees if they want to know how much it would cost to study engineering.
Engineering students must purchase a scientific calculator, laptop, drawing plates, lab manual, textbooks, etc. 
13. Career Outlook
Electrical engineers review design blueprints, make modifications and develop new ideas.
According to projections, employment in engineering will increase by 6% between 2020 and 2030. The growth rate will potentially create 146,000 additional jobs. Annual salaries in this field range between $48,000 to $210,000.
Engineering degrees are worthwhile if you like creating and want a job that pays well and has incredible perks!

To learn more, you can also see our posts on Petroleum Engineering, Civil Engineering and Chemical Engineering.
Conclusion
As we've learned, the electrical engineering field is enriching, with plenty of opportunities and great pay. 
Moreover, a career in engineering is an excellent choice because it will lead to many different opportunities in multiple industries.
Whether you pursue an undergraduate degree or not, you can eventually apply an understanding of electronics to any field that uses electric systems or other electromechanical devices!