UX design is a great career you can pursue in the coming years. Whether for yourself or your family, choosing this profession should provide financially and emotionally rewarding experiences. 
In addition, the ease of learning UX design makes it easy to acquire new skills and hone existing ones at an accelerated pace. Hopefully, you have landed on this post to identify if a UX design career will suit you.
Is UX Design a Good Career?
UX designers are in demand as they are integral in creating user interfaces that are intuitive, seamless, and easy to use. Professionals in this field are highly rewarded, offering excellent job prospects and career opportunities for those with the right technical skills. Furthermore, this career requires curiosity about designing and developing webpages. Lastly, UX designers must have technical design skills and information technology expertise.
Let's discuss the career path toward becoming a UX designer and determine which essential decisions to make.
1. Product Integration
When designing a product, UX designers focus product integration on the end user's needs. 
Branding, design, usability, and function are just some of the many facets that go into a product's user experience from start to finish.
As a UX designer, you'll collaborate across disciplines to bring your ideas to life, including with other designers, end users, developers, and marketers.
One can find work in the following industries as a UX designer:
Startups
Agencies
Corporates
Freelancing
Government
They put in a lot of time on work that falls under the framework of the study, including,
User research
Persona development
Information Architecture (IA)
Wireframing
Prototyping and high-fidelity design
User testing
2. Excellent Career Choice
Being a UX Designer is an excellent IT career choice.
UX designers are currently in demand, reflected in the compensation. Additionally, UX designers benefit from advancing their jobs as the technology business increasingly develops. Besides, a career in UX designing has significant advantages for someone interested in being a digital nomad and working from anywhere in the world.
However, the job market for this field is increasingly becoming flooded with competent individuals, so you have to stand out from the crowd. In addition, it requires continued learning, upskilling, and certifications. Lastly, you may have less time for leisure activities with family and friends if you take a full-time UX career.
3. High Compensation
UX designers receive excellent salaries and benefits. 
BLS reports that the average annual salary for UX designers is $95,460, or $45.90 per hour, with top earners earning over $168,000 annually. 
These professionals receive benefits like:
Health Insurance 
Vacation Policy
Bereavement/Family Leave
Retirement Plan Contribution
4. Design Curiosity
Curiosity is a valuable tool for UX designers.
It boosts motivation and is incorporated extensively into the design process. Through their experiences, they learn the value of maintaining a curious mindset, asking plenty of questions, and remaining open-minded.
As UX designers, their main goal is leveraging their research to advise businesses on designing and developing cutting-edge products.
To succeed, they need to collaborate with others. Therefore, the support of others around you is something you may require constantly.
For these individuals, humbleness is the key to success in design since it helps them absorb feedback, develop as a professional, and gain self-assurance for future decision-making.
5. Qualifications and Learning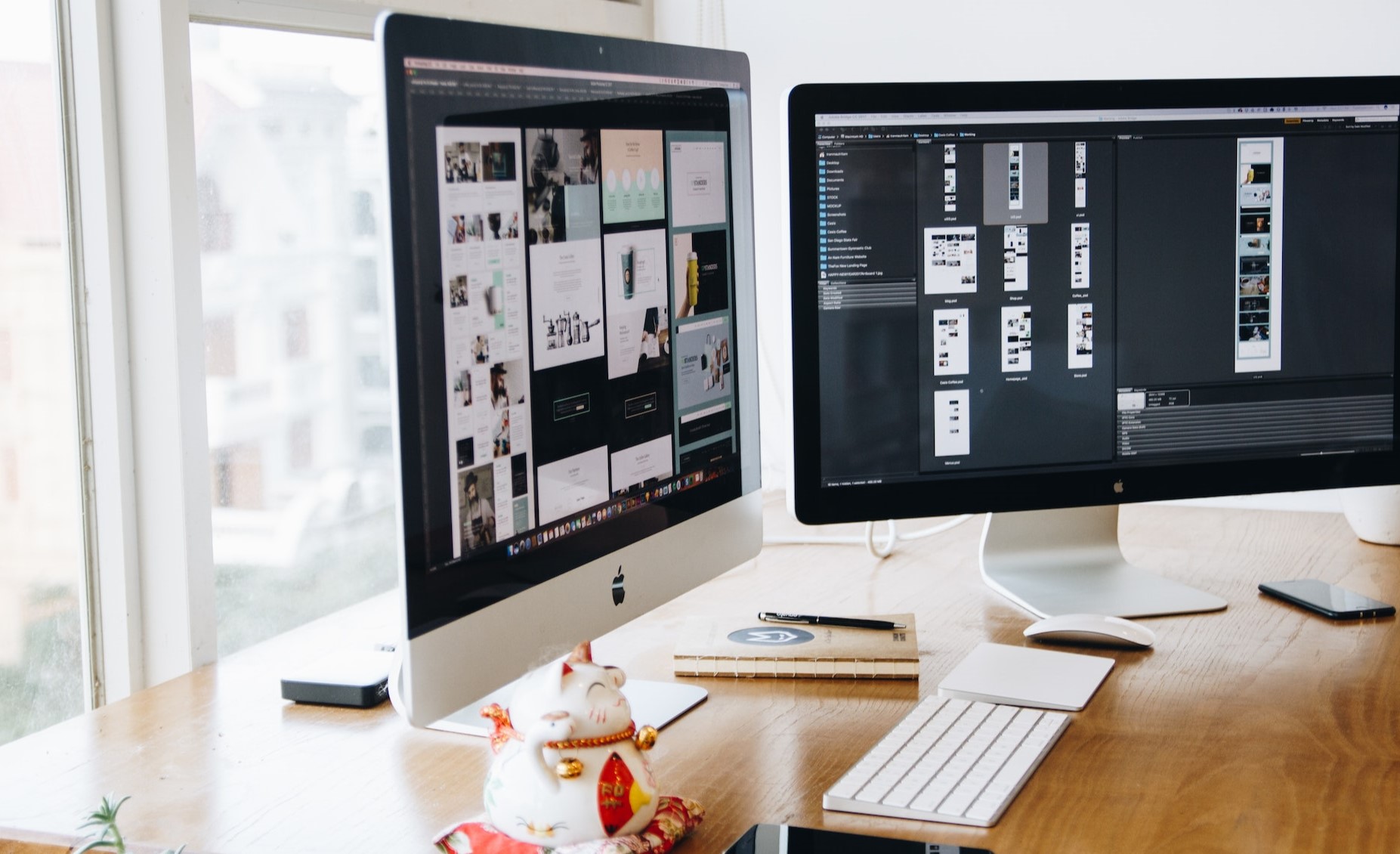 A degree in information technology (often in computer science, graphic design, or user experience design) is necessary for a profession in UX design.
Surprisingly, many UX designers do not hold a degree in user experience discipline. A job in UX is accessible even to those who do not possess a formal education in the field.
Certification and certificates: This is a great approach to demonstrate your competence to potential employers and recruiters.
Self-Learning: Many valuable tools are available on the internet at moderate to no cost.
Bootcamp: UX boot camps are short-term, online training programs for getting a job in UX design.
Internships: These provide opportunities to learn from and collaborate with established professionals.
6. Technical Design Skills
UX professionals rely heavily on their technical design skills.
This ability allows designers to adapt to the ever-evolving needs of their users, making it an essential part of the job.
In addition, in-depth research and analytics are also essential. Since it incorporates being able to organize studies, execute them, and interpret their results.
Some of the soft skills to keep in mind are:
Collaboration
Communication skills
Empathy
Curiosity
Additionally, there are also some industry-specific UX designer skills you need to develop:
Coding
Analytics
UX writing
Wireframing and UI prototyping
User testing
You must also be familiar with the tools and software such as:
Photoshop
Illustrator
Adobe XD
Figma
InVision
7. UX Portfolio and Bootcamps
The first thing employers will look for in your credentials is your UX portfolio. 
Some UX professionals take time and pride in enhancing their portfolio since it evaluates their skills.
Several professionals sign up for a free introductory course to get a feel for what it's like to work in UX design. They also greatly enjoy reading books and blogs and listening to podcasts about UX core competencies.
Finding a UX design bootcamp can also help you build solid foundational skills and an impressive portfolio through a hands-on, practical approach.
Lastly, consider joining a UX community. Doing so can help you find UX role models, jobs, and more.
8. Growing Market
Currently, there is a continually growing demand for user experience designers.
According to BLS, from 2021-2031, digital designer jobs are expected to expand by 23% annually, creating an additional 21,800 positions available to fill each year.
Additionally, UX designers are in exceptionally high demand in the following nations:
United States
Canada
United Kingdom
Germany
Australia
In most cases, a UX designer will go on to work as:
Product Design Manager
Web Designer
User Experience Engineer
As you can see, there is a knowledge gap in the UX design industry in some countries where demand exceeds supply. Because of this shortfall, UX designers are in great demand worldwide.
9. Healthy Work-Life Balance
Typically employees in UX design value a healthy work-life balance.
On average, they put in 8-10 hours every day. However, that number can go up or down depending on the scope and difficulty of the project. If necessary, they may occasionally also work nights and weekends.
Meanwhile, freelance UX designers will kick off their day with some form of physical activity, be it surfing, cycling, yoga, or a morning run. Moreover, you can find them vacationing one to two times worldwide due to higher income and leave entitlements. 
As can be seen, these UX experts benefit from the freedom to establish their hours, which allows them to devote more time to things like personal hobbies and to spend time with loved ones.
Conclusion
In many ways, UX design is an excellent career choice, with outstanding prospects and plenty of career paths.
If you have your sights set on designing interfaces, UX design is a great field. But, best of all, this is a career that will challenge you every day as it evolves alongside technology and innovation. 
With UX design, you can be a part of that growth and progress.