Welcome to LearnerHive.com!
We are a small team of passionate industry specialists who provide information on career paths, skill sets, study and work destinations, and academic degrees. We research, so you don't have to.
Our goal is to provide easy-to-read, straightforward, and detailed information that helps you make informed decisions in your quest for a successful education or career.
MEET OUR TEAM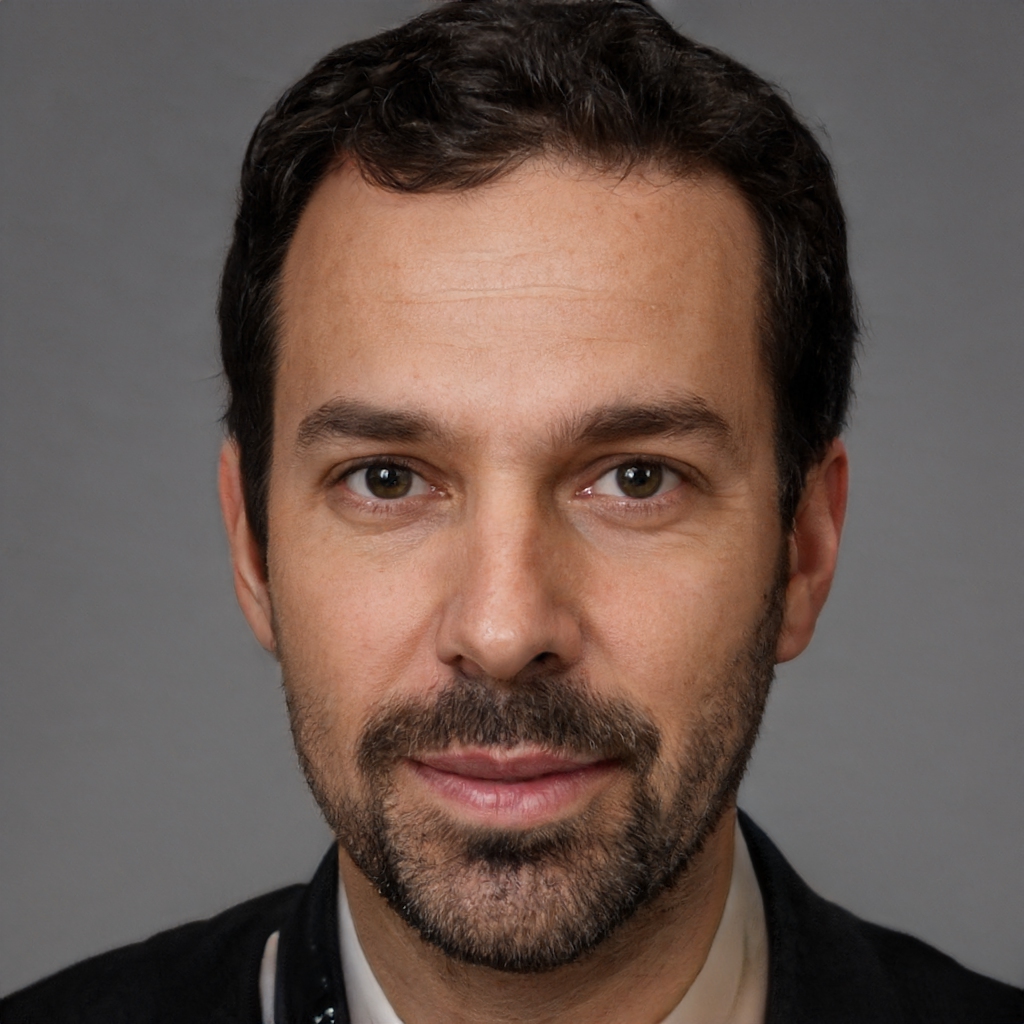 Robert is an experienced admission and career specialist. After graduating from college with a BA, Robert went abroad to teach English in Vietnam. He loves traveling, learning new skills, and volunteering for different organizations.
After completing his teaching in Vietnam, Robert moved back to the U.S to work in Education in the San Francisco Bay Area. Robert has industry experience in recruitment and consulting. He went on to earn an MBA in 2016 while working as a career advisor.
Robert has a knack for understanding what students, workers, and employers want to achieve. He lives in Utah with his wife, and two cats.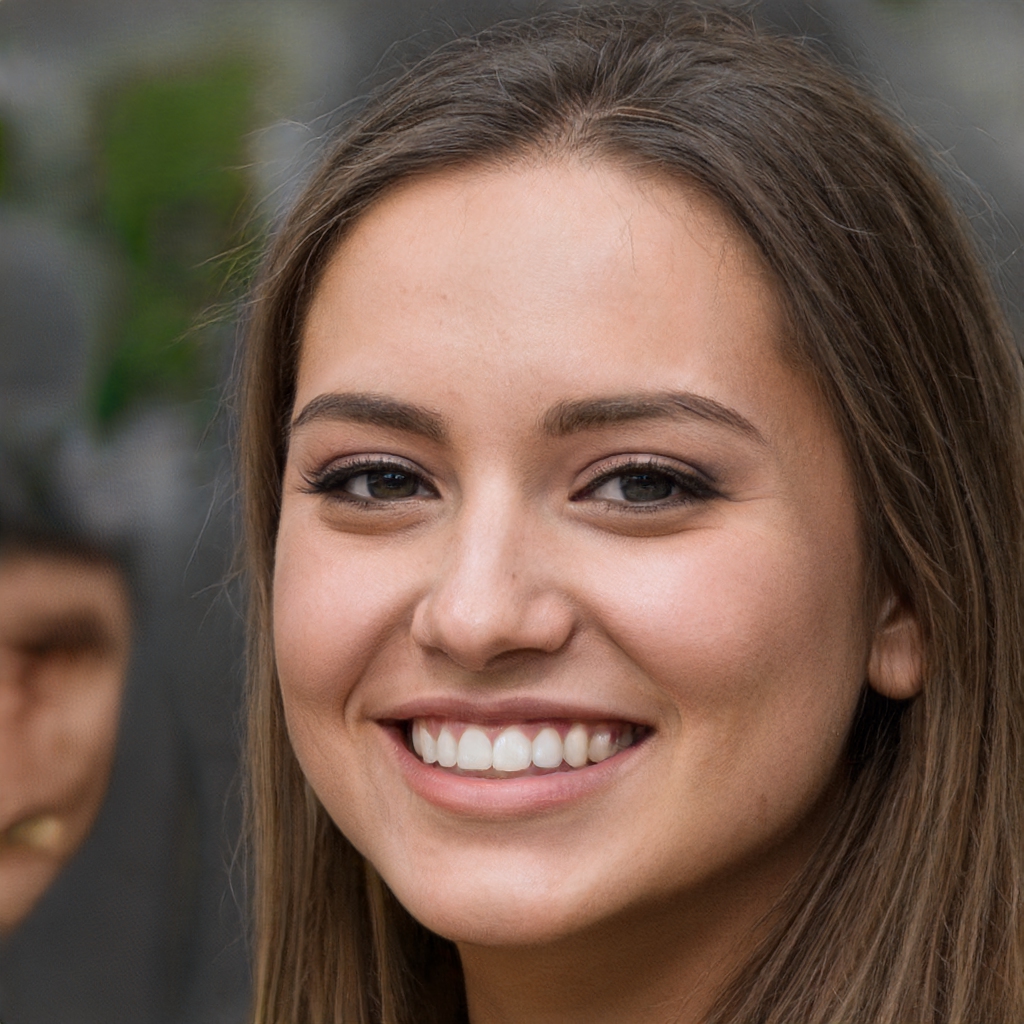 Lucy's free-spirited personality and extreme wanderlust have led her to explore more than 40 countries. This has given her a wealth of knowledge on different cultures and study and work destinations.
Lucy graduated with a BA majoring in International Development. She has worked in various non-profit and non-government organizations, empowering communities to manage their livelihoods and building local capacities in developing nations.
Currently based in California, Lucy is eager to share her experiences to help you find your study and work destination. In her free time, Lucy enjoys painting, bachata, and cycling.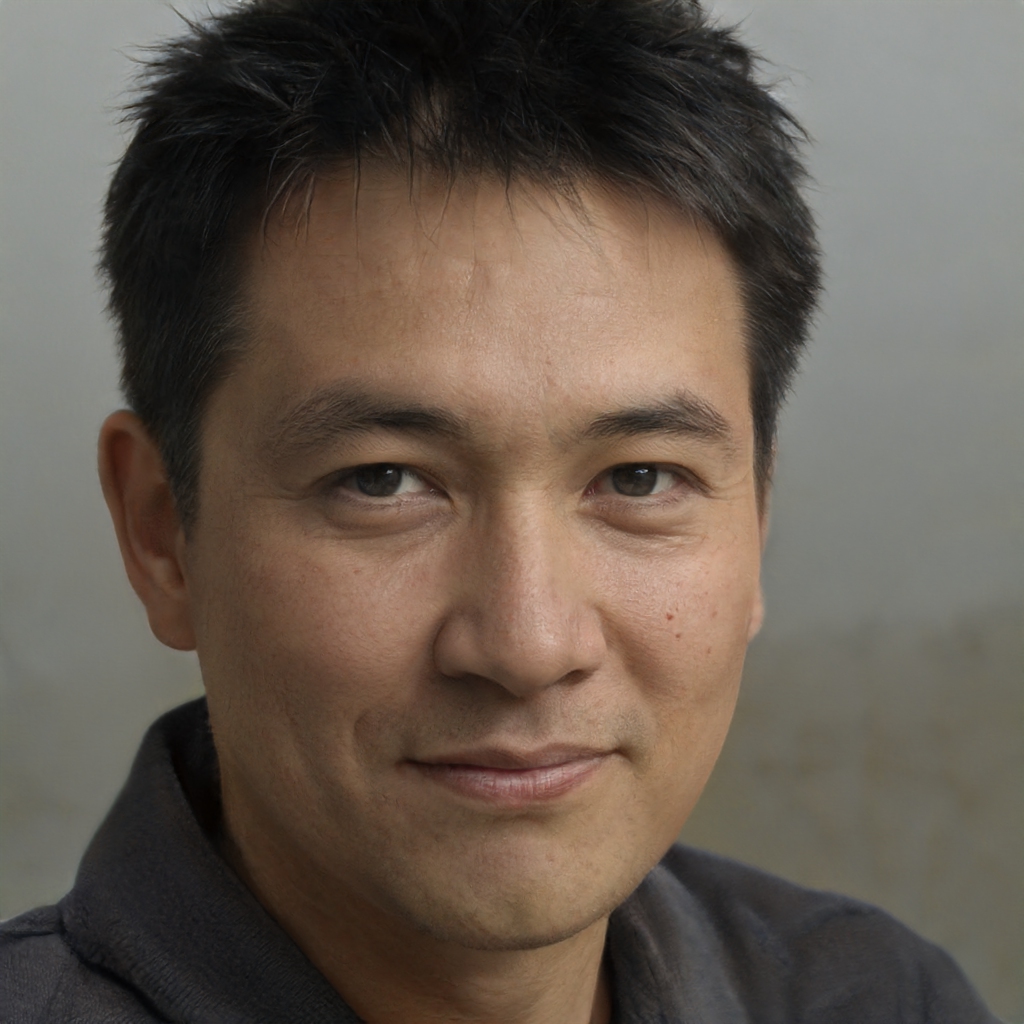 David is a specialist in vocational streams and has extensive experience in the planning, management, and delivery of complex, medium to large-scale infrastructure projects.
His commitment to excellence and thorough understanding of the construction industry makes him a highly regarded professional.
A versatile professional with a broad array of interests, David uses his experience and knowledge to identify solutions for some of the world's most complex challenges. He lives in Utah with his wife and two children. A multilingual, David loves hiking and fishing in his free time.