Are you looking for a career that is creative and logical? Do you enjoy working on technical systems, learning new things, and solving problems? A locksmith might be a good idea if you answered yes to any of these questions.
A locksmith is a specialist who fixes locks on doors, gates, security systems, and cars. They work on, set up, maintain, and service a variety of security mechanisms. But first, let me give you a brief outline of the locksmith profession!
Is Locksmith a Good Career?
Being a locksmith is a promising career if you are interested in the trade industry. In addition, the field is lucrative in terms of investment potential and provides adequate salaries for professionals. The trade also offers an exciting mix of mechanical and intellectual challenges that will keep you on your toes. Licenses and certifications are necessary to practice in this field. 
We have nine things you need to consider before you get started!
1. Trade Industry
Locksmithing is the study of how to install, fix and maintain locks. 
It's part of the trade industry and in many states, completing an apprenticeship is necessary.
They can install, service, repair, and modify a range of security locks. Locksmith's other duties include:
Replacing locks
Duplicating keys
Opening or breaking a lock without damaging the doorway
Installing single-key access
Upgrading home security
Locksmiths are in high demand because of their innovation and proficiency in assisting customers in accessing their residences, businesses, and automobiles.
They frequently respond to emergencies and can significantly contribute to any organization or manage their own business.
2. Rewarding Career with Risks
Regarding return on investment, working as a locksmith is a rewarding career. There are low start-up costs for those seeking to launch their own business.
In terms of education, you might need to attend school for a year or less to become a licensed locksmith.
Since it takes time to build a profitable business being in this trade industry may occasionally make you anxious about difficulties that are not instantly fixable. Additionally, running your own business can mean unpredictable earnings. 
A reasonable approach could be to work for a company. At the same time, you build your skills and reputation and then endeavor to start your business. 
3. Locksmiths get Sufficient Compensation and Benefits
In the United States, locksmiths can earn respectable and sufficient wages.
According to the Bureau of Labor Statistics (BLS), a locksmith typically earns $22.98 per hour, with top earners making over $33 per hour. 
Salary ranges for locksmiths depend on region and competence. A locksmith's pay will improve as they get more experience.
There are specific places with higher pay, like:
California: $52,930 per year
New York: $57,570 per year
Nevada: $60,360 per year
Massachusetts: $59,480
Hawaii: $60,440 per year
Additionally, employers typically provide the following benefits:
Plans for health, dental, and vision
Pension and retirement plans
Insurance for long-term disability
Paid vacation days
4. Locksmiths Have an Interest in Problem Solving
Locksmiths are fascinated by locks and keys. They can investigate how each lock functions inside and learn how to open even the trickiest ones. Their enthusiasm is what makes them more effective locksmiths.
In addition, they are typically captivated by puzzles. As a result, locksmiths resolve numerous daily issues through unique locks and circumstances.
Currently, as more and more people live in smart homes, the profession also involves an interest in modern electronic and technological innovations.
5. License and Certifications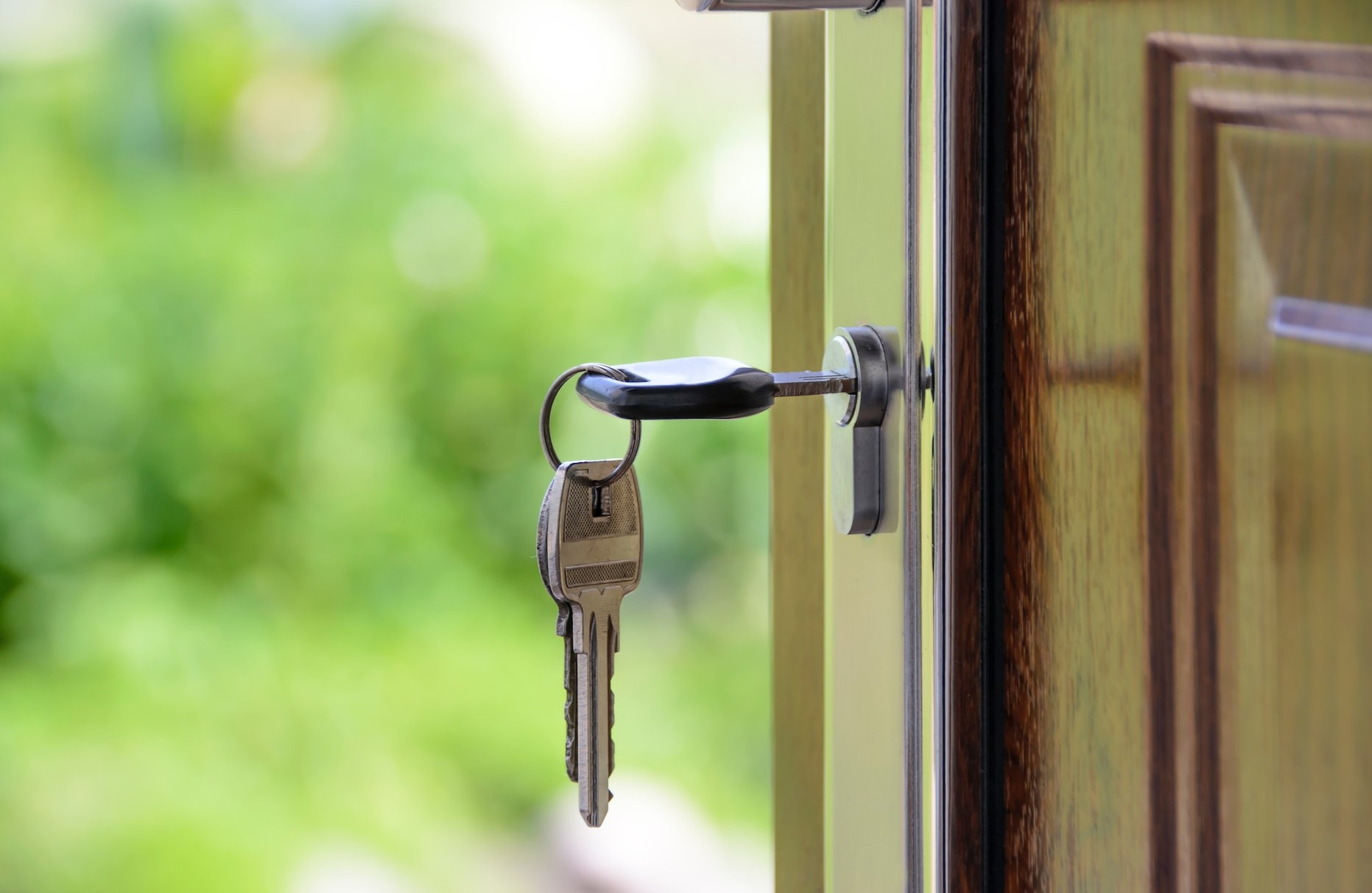 Locksmiths can enroll in an apprenticeship program or participate in a community college, a locksmith society, or a vocational school to receive a certificate.
A certification exam is administered by the ALOA, which also grants the following credentials,
Registered Locksmith
Certified Automotive Locksmith
Certified Master Safe Tech 
In terms of licensing, aspiring locksmiths must have at least a year of experience working for a locksmith firm to earn a license.
A locksmith must officially apply for a license, provide a background check and submit biometrics. 
6. Mechanical Skill Set
Being a locksmith requires high competence in mechanical and technical skill sets.
It's essential to have extensive knowledge of a wide range of lock security features and good hand-eye coordination.
Some technical locking systems that a locksmith should be knowledgeable about include:
Master Key System
Door Hardware
Access Control
Lock Systems
Key Control
Locksmiths should also cultivate a few positive character attributes that will benefit their clients, including,
Great customer service
Quick response time
Strong moral compass
In general, a dependable locksmith can handle tasks involving residential, commercial, and automotive locks.
7. Apprenticeship Programs
Through a relevant apprenticeship, one can also train as a locksmith.
Students receive training in relevant subjects during an apprenticeship, such as:
Health and safety practices 
Efficient exchange of information with clients and coworkers
Risk evaluations for locksmithing
A lock assembly and key system design
Key cutting
Additionally, you can begin networking with professionals in the industry or go to trade shows to improve your chances of success as a locksmith.
Some enterprises to start with are positions at banks, jewelers, and electronic security systems companies that use safes and vaults.
8. Industry Innovation and Career Paths
Professionals must stay updated with state-of-the-art security and innovative technology currently in high demand.
As your career develops, you might be accepting a more prominent role or a leadership position:
Certified Master Locksmith
Certified Master Safecracker
Installation and Service Technician
Time Lock Expert
There are multiple career paths, and locksmiths are typically employed in the following sectors:
Domestic
Commercial
Vehicle Security
Government
Residential
Corporate
Real Estate
9. Demanding Job 
Locksmiths may need to stoop, kneel, or crouch for prolonged periods while working in awkward or restrictive positions.
Additionally, locksmiths may work irregular hours, including at night and on weekends, and may be ready round the clock. Moreover, they may drive long distances to get to their work sites.
As a result, locksmiths have a demanding work-life balance. 
To learn more, you can also see our posts on Carpentry, Plumbing, Pipefitter, Welding, and Electrician
Conclusion
Locksmith is a good career choice if you enjoy working with your hands and being creative. Additionally, it's fun and exciting work. 
There are many career opportunities for locksmiths. Some locksmiths own their own businesses, others work for contractors or companies specializing in security services, and others work for local and state government agencies.
Lastly, locksmiths will likely always be in demand as safety is essential to everyone. It keeps people and possessions secure.