If you're considering majoring in Public Health, you're probably curious to know if it is right for you. Public health focuses on the science of health in communities. The study of Public Health helps students develop skills to
promote a healthy lifestyle, 
prevent injury and infectious diseases 
and assist in the instance there is a public health issue. 
Keep reading for more insights!
Is Public Health a Hard Major?
One of the most challenging applied science majors is public health. It emphasizes the art and science of life and the overall improvement of humankind. You should complete a four-year degree program in this course, and your general education grades should be excellent. To practice in this sector, one must pass the Public Health (CPH) examination.
Let's beginm by assessing the 11 things you should consider. !
1. Art and Science of Life
Public health is an art and science of life that focuses on preventative medicine and medical advances. 
Additionally, it studies the development of mental and physical well-being, nutrition, personal grooming, prevention and response to infectious diseases, and the coordination of health care services.
With the guidance of this curriculum using study, assignments, research, and campaigning, students become competent in using their technical skills to provide public health sustenance. 
Students who choose the Public Health (PH) path will learn more about health results, patterns in population health, and healthier lifestyles.
Pro Tip: To help make up your mind, you can also check what other current students think about the difficulty level.  
2. Not an Easy Major
Public health is not among the most manageable degrees available because university students must study applied soft and hard sciences.
Comprehending subjects like epidemiology and biostatistics might be complex, especially if mathematics and science are not your most substantial areas.
However, it will be an easier path for students if they are passionate about maintaining good health in society.
Overall, the challenges of majoring in public health shouldn't overwhelm you if your objective is to influence people's well-being and welfare after graduating.
3. Pre-Requisites
To participate in this program, a student must have maintained an outstanding general education mark from their secondary school.
You must complete an application and submit transcripts to your preferred educational institution.
Because it belongs to the medical field, the public health sector is an extensive study area involving epidemiology, environmental health, public health education, and global health.
One of the obstacles for students in this major is grasping the multidisciplinary approach to the healthcare industry.
4. Qualifications in Public Health
Based on the profession you want, associate, bachelor's, master's, and doctoral degrees are qualification options in the public health sector.
A four-year bachelor's degree sets you on the path to becoming a healthcare professional. Upon completion, you can help educate people on how to embrace healthier and safer behaviors. 
At the same time, you can take advanced leadership roles and support a healthcare company in formulating policies with a master's degree that requires two to three years.
5. Public Health Core Disciplines
Like all courses, public health degrees call for fulfilling a fundamental core curriculum that comprises classes in arithmetic, English, geography, physical and social disciplines, and literature.
Some other subjects include:
Integrated Principles of Biology
Introduction to Public Health
Principles of Microbiology
Introduction to Health Promotion
Medical Entomology
For some students, you can pass these classes with medical homework and critical thinking research.
Students in the medical field can also choose pathways just as easy to pivot to the public health sector.  
Learn more: Is Biology hard?
6. Hours in the Laboratory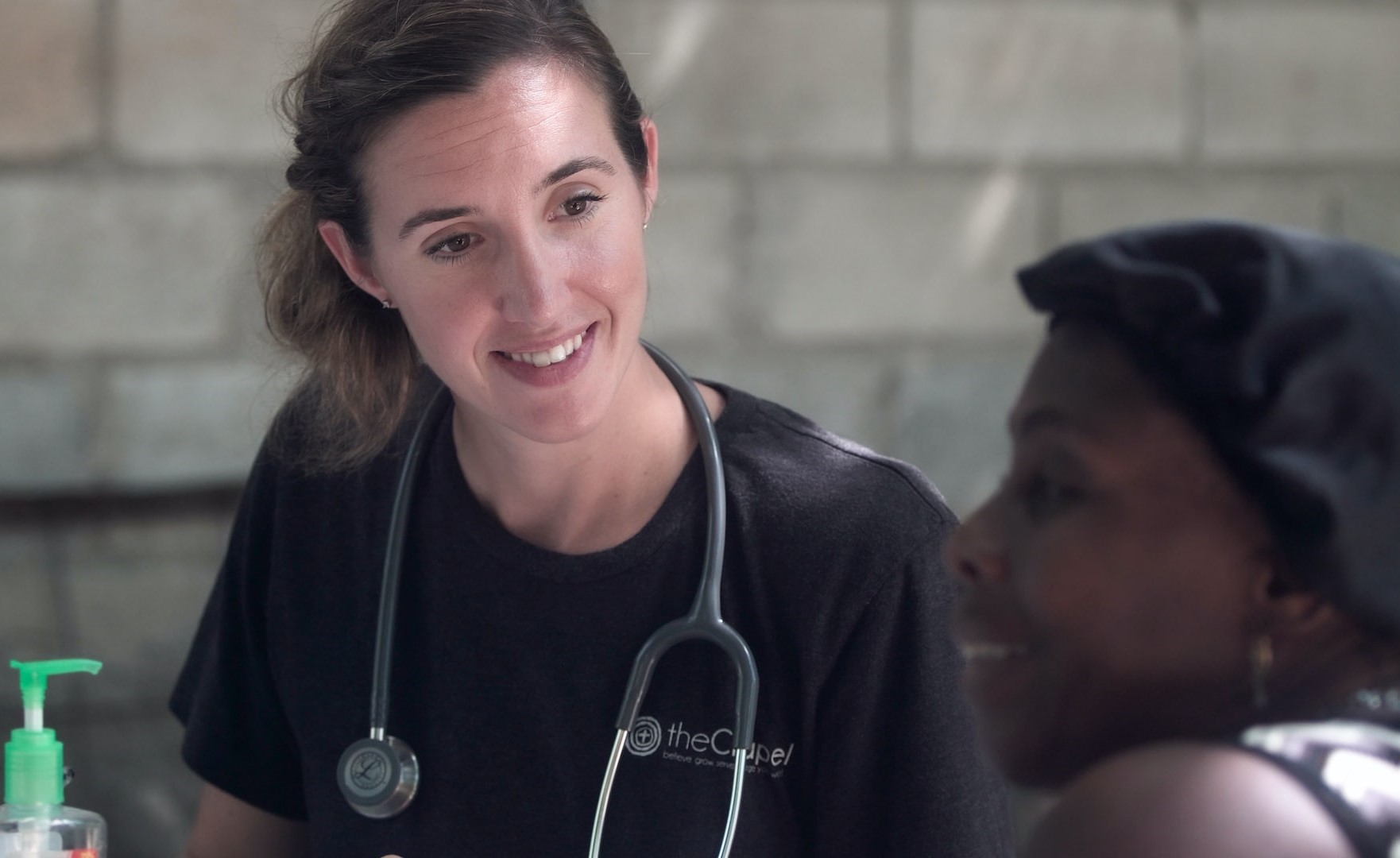 In some hands-on lab exams, students work with rodents, other pests, fecal matter, and other biological wastes, along with all the associated odors.
Students also receive education about toxic trash and cleaning supplies, 
As you can see, students need to be prepared for potential future work in this field because it might be hazardous or high-risk, including working with severe illnesses!
7. Data Management Skills and Licensure
Students always perceive public health classes as challenging because of the extensive curriculum, research papers, and experimentation.
Some graduates recommend a piece of two-fold advice: 
Obtain some clinical licensure.
(Develop strong data management skills by learning EpiInfo, SAS, SPSS, Stata, and R. 
However, it won't likely be repetitive since you'll work with real humans and actual situations!
8. Entire Day of School Work
A public health major student usually takes two classes each day with a standard 8–5 lecture schedule.
After classes, students frequently squeeze in a little more homework in the library or the school lobby.
They keep working on assessments at home and try to get equipped by reviewing lecture presentations.
When enrolled in this field, students typically spend the entire day studying and attending lectures, which indicates that there isn't enough time for personal leisure.
9. Internships
Students in this course typically participate in internships by assisting with various patient safety development initiatives at Children's Hospitals.
At the same time, others are engaged in the Department of Surgical Services and are taught how to use new software like Alpha, IntelleChart, Cactus, or EPIC. 
Overall, always give your best shot at internship opportunities. 
10. Public Health Examination
To properly assess applicants' understanding of fundamental public health skills, the Certified in Public Health (CPH) exam is provided across the United States as a qualifying examination.
To be eligible, candidates must have undergone a Council on Education for Public Health (CEPH) accredited diploma-level public health degree. 
The Certified in Public Health (CPH) certification developed by the NBPHE stimulates continuous learning and guarantees that professionals have the most current information for strengthening health systems.
11. Tuition Fees and Career 
Over 700 institutions across the United States offer courses in public health.
The Public Health course's average tuition fees vary from $8,907 to $25,966.
Alternatively, a master's degree costs approximately $16,000–$60,000 and requires 42–60 credits.
There are multiple career options available in this field, including,
Biologists, 
Epidemiologists
Safety and Occupations Specialists
Health Scientists, 
Medical Doctors
Nurses
Public Affairs and Health Policy Managers
Public Health Advisors, and many more.
According to the Bureau of Labor Statistics, annual salaries for these professionals range between $37,190 for Assistants and $208,000 for surgeons. 
To learn more, you can also see our posts on Biomedical Science and Dentistry.
Conclusion
Public health is a great major for students looking to work in the health and medical field and want to contribute to making a difference. The science curriculum is intense and broad, but you'll walk away with a high-level understanding of many different disciplines. 
Ultimately, it might not be every student's first choice of major, but it can always be rewarding. It is a hard path, but you will gain skills and knowledge that you can use throughout your career!