The Internet has revolutionized the way we live. We've exponentially increased the amount of information available and brought almost any product imaginable to our doorstep. But how does all this affect students? Do they need to be more tech-savvy to function in the modern world?
An Information Technology major is relatively easy. So how do you start? Let's find out!
Is Information Technology Hard? 
Learning information technology is easy. The study of software and hardware technologies is simple because of several available resources. You can gain the knowledge and expertise essential for success through a degree and certifications. Additionally, because there is a strong demand due to the rapidly developing field of technology, acquiring these qualifications has a high return on investment.
Let's dive in! 
1. Understanding the Degree
Individuals pursuing an information technology (IT) degree will discover numerous job options. 
This major prepares students to resolve problems, interpret information, arrange logistics, and collaborate effectively in groups.
Additionally, you will study courses in computer science, management, and networking. You might also focus on a particular specialization, such as web development or computer networks. 
In terms of school work, you'll attend lectures in:
Computing fundamentals
Foundations of information systems
Web technologies
Databases and 
Information management.
Overall, students in IT programs aspire to head or serve on a technical team that manages a corporation's information technology assets and facilities.
2. Measuring Difficulty in Studying Information Technology
Learning information technology is manageable, provided you have an excellent academic record and understand basic technology. 
It isn't the easiest, but it's simpler than engineering because there is less math and more application to real-world situations. However, it is certainly more demanding than a business degree. 
The parts of the Degree that are difficult and could be overwhelming include,
In-depth mathematics, 
Coding, and 
Programming.
In addition, a strong comprehension of facts and figures is extensively necessary, and most students need help understanding.
Overall, the most significant benefits of this course result in 
relatively high demand for graduates in the market, 
the potential to make a good paycheck, 
the opportunity to enhance your skill set, and 
the chance to innovate.
3. Qualification Levels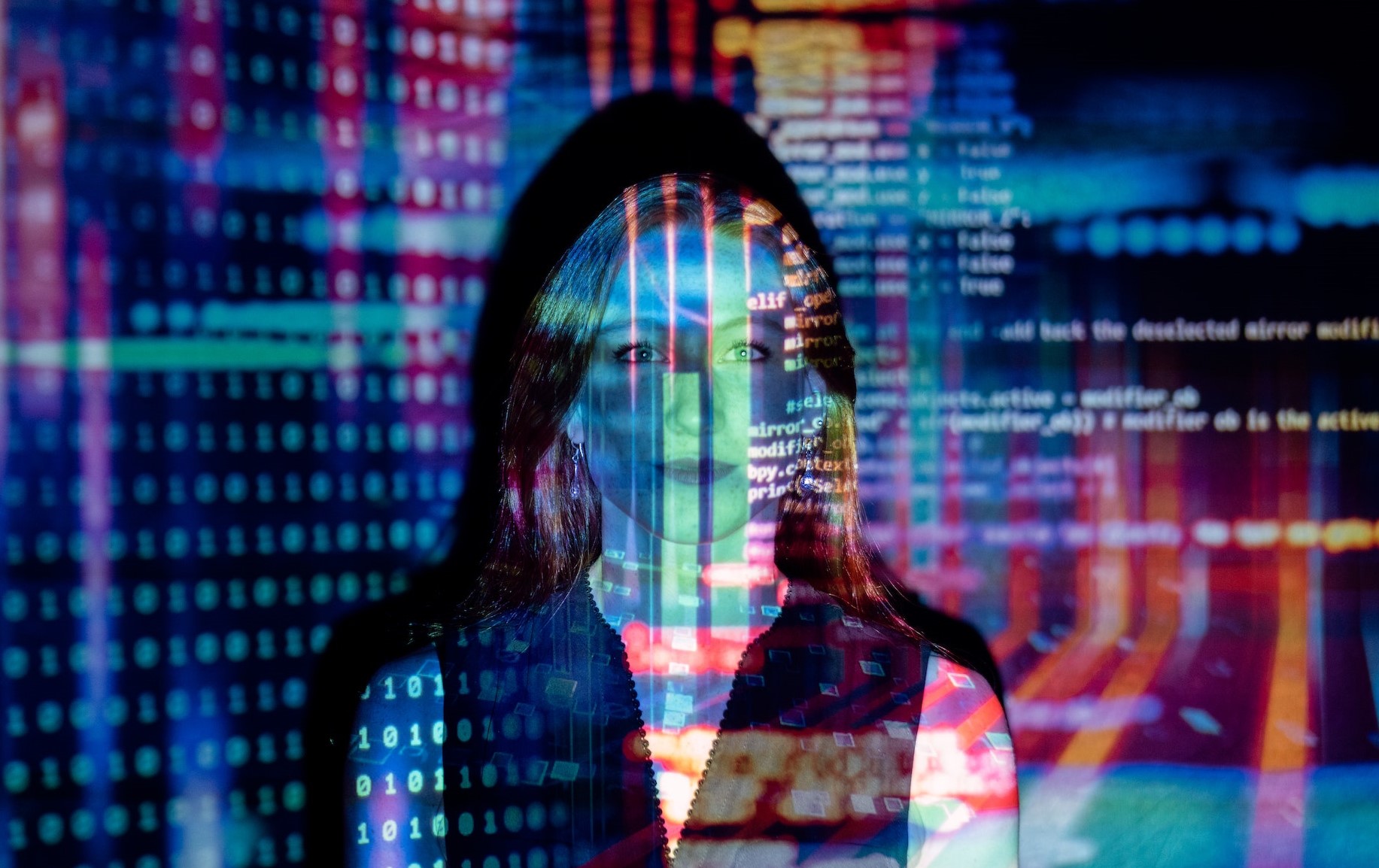 Degrees in information technology and computer science can equip graduates with the knowledge and skills required to perform the duties of entry-level, mid-level, and executive jobs within the industry. 
Typically the higher the role's responsibilities and salaries, the more experience and qualifications you will need. 
Before deciding to major in information technology, have a look at these degree options:
Certification courses (six and 12 months)
Associate degree course of study (two years to complete)
Bachelor's Degree in it (four years of academic study)
Graduate degrees (two years to complete)
Master's degrees (four to six years)
There are various options, from on-campus to online programs to suit your requirement. 
According to the Bureau of Labor Statistics, jobs relating to information technology can earn up to six figures yearly.
As you can see, a degree in computer and information technology can assist you in securing cutting-edge jobs that pay significantly. 
4. High Return on Investment
In pursuing this major, you need to meet certain conditions to gain admission into colleges
Prior academic credentials
Test results
Recommendation letters
Statement of Purpose
Degrees in information technology offer an extremely high return on investment, making it competitive in the market. 
However, as the sector is competitive, students must acquire additional certifications and training. 
Furthermore, this course is a STEM program vital to government, society, and corporations.
5. Mentally Taxing Coursework
In this major, students will study the complexity of information systems, network equipment, web design, database management, and software engineering.
Some significant subjects include:
Foundation of Information Technology
Advanced-Data Structure
Foundation of Mathematics and Statistics
In most cases, senior students consider advanced information systems security subject to being the most challenging concept since it requires knowledge of probabilities.
To graduate, students must also master mentally taxing conceptual frameworks and well-known programming languages such as C++ and Python.
Programming tasks can be challenging, especially when trying to pinpoint microscopic flaws in software.
6. Dynamic Projects
As part of individual study, guided projects, and regular classroom requirements, the information technology program's complexity, and adaptability include translating classroom knowledge into real-world initiatives.
The following projects and assignments are some of the most notable that students have engaged on:
Creation of Video Games
Development of an Expert System
Designing Graphical User Interfaces
Evolutionary Computation
Biology and the Game of Life
Active Graphical User Interface
Computer Architecture
Computer Graphics
The projects challenged students to develop and carry out dynamic programming tasks of standard research-level quality. 
7. IT Maintenance Classes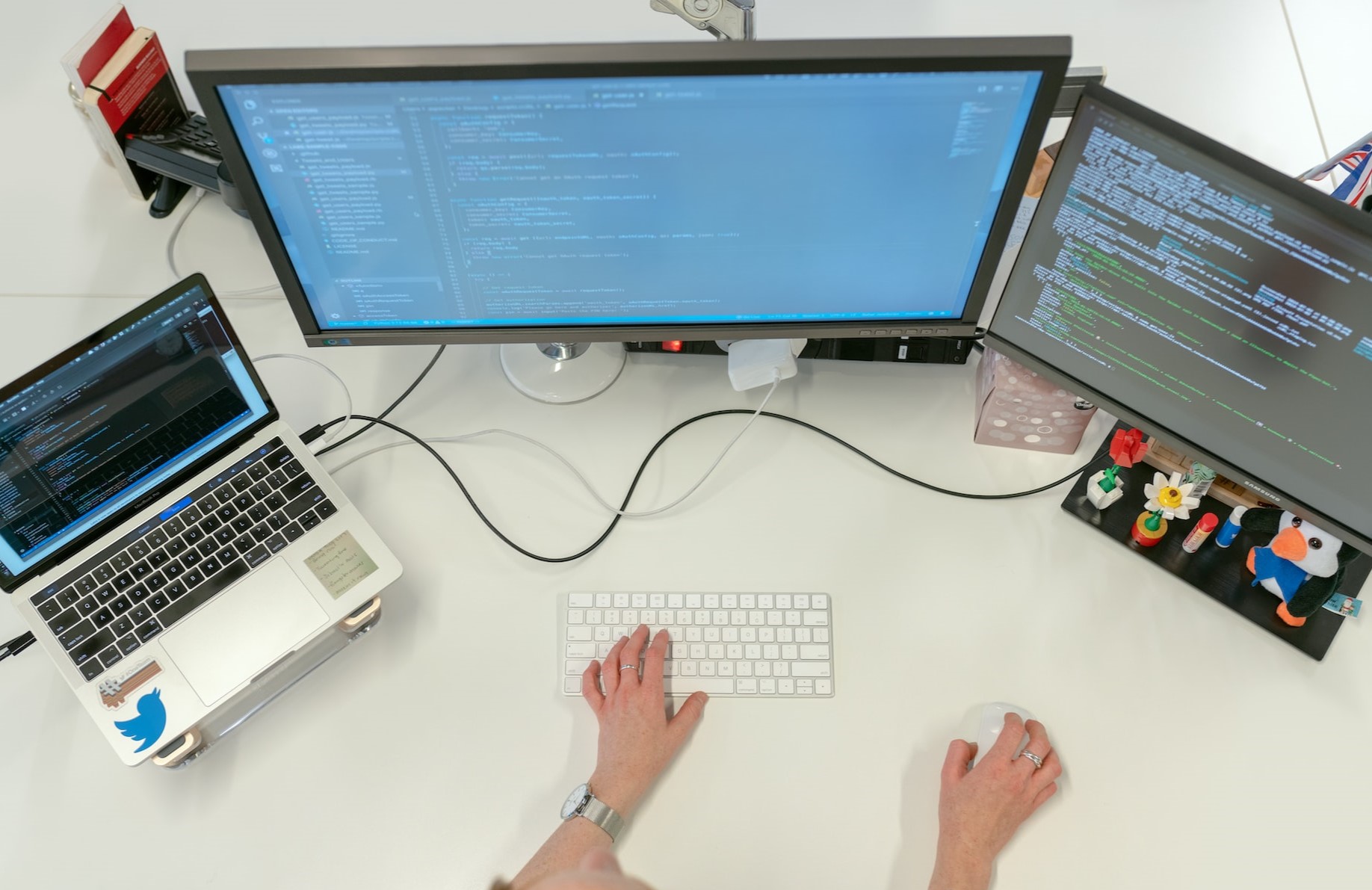 You should be knowledgeable with Windows, Linux, MySQL, Microsoft Suite, or any other software and systems used throughout your study area. 
Some students may struggle with feasibility studies and other subjects, like software and hardware maintenance, bug fixing, and creative designs. 
Of course, you need to study to pass the exam. In most cases, several students in IT class have shifted throughout the second year, perhaps due to their disappointments and perception that IT is not for them.
Graduates advise that to succeed;  
you should follow the instructions, 
complete the tasks promptly, 
exercise patience, and 
be persistent.
As long as you pursue your interests and enjoy your work, you can become the best version of an IT professional.
8. Typical Day in College
Students usually begin their days in classes solving complex problems and will run into errors and make numerous mistakes.  
Students notably recognize Google as their closest buddy since they must take the initiative and be willing to learn independently.
Certain students' classes and output hours become more specialized as they progress through the sophomore year. This may require additional focus on the curriculum and less time for personal matters.
Even though being an IT student can frequently be very demanding, having family and friends' support can make it much more delightful.
9. Additional Certifications 
Students and graduates in information technology pursue continuous learning through certifications. 
These certificate exams enable students to acquire best practices in software platforms, networks, and process management.
In some cases, working in IT without a degree is feasible. But it is only possible to find employment with certifications.
Some of these IT certifications include the following:
Amazon Web Services (AWS) Certified Solutions Architect – Associate
Certified Data Privacy Solutions Engineer (CDPSE)
Certified Cloud Security Professional (CCSP)
Microsoft Certified Azure Solutions Architect
Cisco certified network professional (CCNP)
Salesforce certifications
For students searching for the value of becoming certified, consider these factors:
Validity
Relevant accreditations
Demand in the market
For some graduates, certifications can enable them to advance their careers to the next level.
10. Internships Leading to Reputable Roles
Students that are in their final year of school complete an internship, and their primary responsibilities may include the following:
Upkeep of software and hardware.systems
Investigate problems with servers, computers, and printers. 
Update software and create backups as applicable
Developing new technology, servers, or applications. 
Additionally, many companies prioritize graduates with IT internship experience over other applicants.
Additionally, information technology interns must possess relevant qualifications which can help them acquire reputable positions in the tech industry. The following skills would be highly advantageous:
Customer Service
Coding
Troubleshooting
Hardware
Pro Tip:
It is highly recommended that you take advantage of an internship opportunity since it becomes your route to acquiring a good salary and a satisfying career.
11. Tuition Fees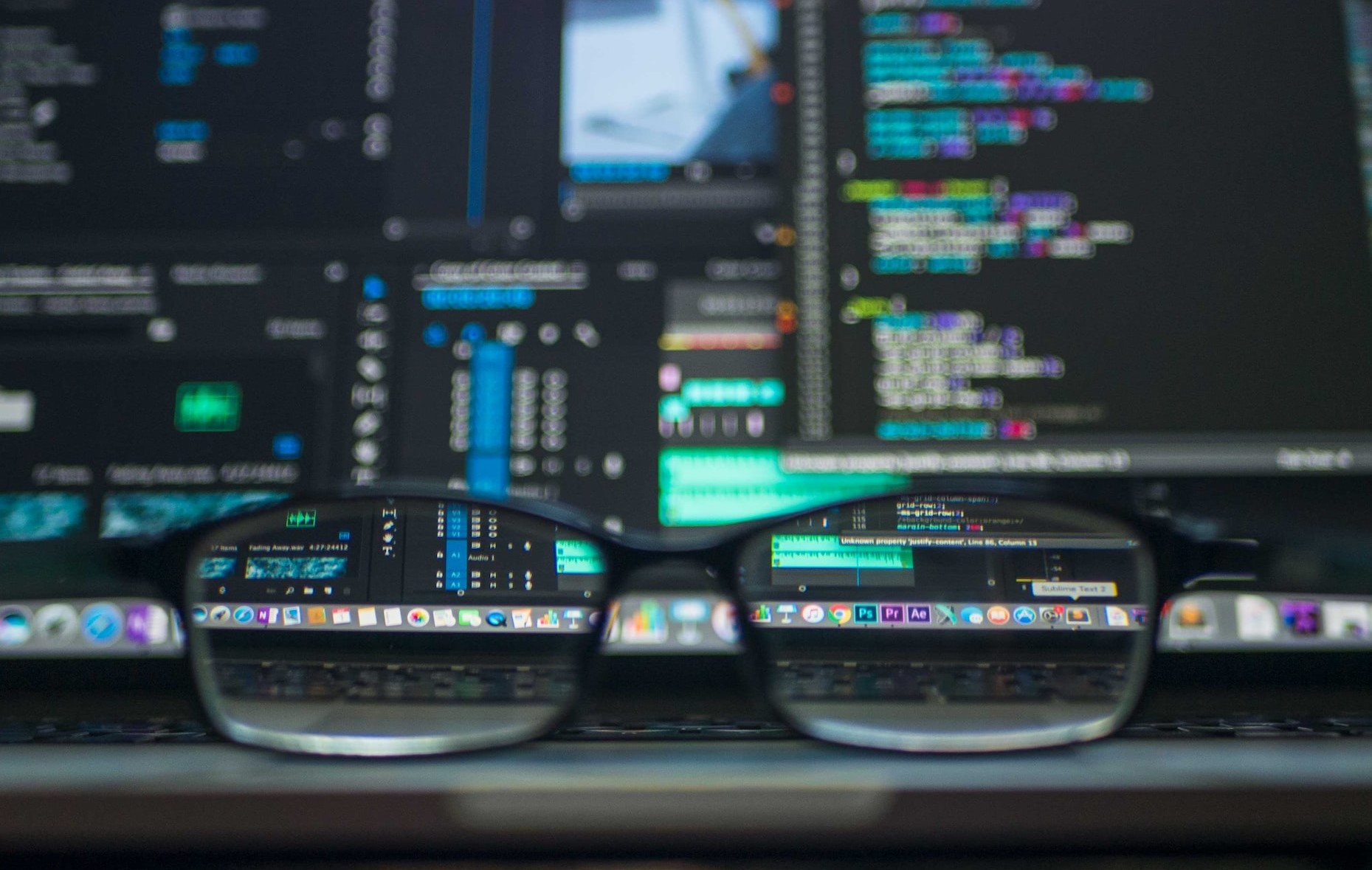 Your most significant out-of-pocket investment while pursuing your IT degree would be tuition. 
Some of the estimated university fees for this major are listed below:
The Associate Degree: $4,000 to $30,000 annually 
Bachelor's Degree: $7,000 to $52,000 per year
Master's Degree: 30,000 USD to 50,259 USD
Doctorate Degree: between $28,000 and $64,000
Performance scholarships, grants, bursaries, internship programs, assistantships, and school loans are possible for aspiring students in this discipline.
At the same time, students may reserve some hours a week to work extra to fulfill their needs.
12. Miscellaneous Costs
The typical monthly cost of living for students in the US could be between $1000 and $2000. At the same time, with an annual estimate between $10,000 to $25,000.
Books and Material 
Travel
Accommodation
Electricity
Food
Gas
Phone Subscription
Home Internet
Clothes
Health Insurance
Additional extra living costs may consist of the following:
Furniture,
Car servicing
Eating out and socializing
Dental and optical 
Additionally, IT students must also acquire the following gadgets:
Laptop Computer
Smartphone
E-reader
Academic Applications
Online File Storage
13. Career Outlook
According to the Bureau of Labor Statistics, several jobs in information technology will continue to multiply, with several positions seeing a growth of up to 22% throughout 2020 and 2030.
IT graduates could expect to find opportunities in the following sectors:
Technology
Quality Control
Corporation
Computer science
Academia
They could also consider employment as IT professionals such as:
Software programmers
IT project manager
Systems analyst
Additionally, graduates may work within the states of Florida, Texas, Virginia, California, and New York, having the most significant technology companies and higher salaries.
Generally, the future appears promising for those seeking jobs in IT-related disciplines. Therefore, a student entering or graduating should encounter a strong job market.
To learn more, you can also see our posts on Computer Science, Data Analytics, Digital Marketing, C Programming, Cyber Security, and Python.
Conclusion
Information Technology is an ideal field for pre-career and postgraduate study. Information Technology is an excellent major if you are looking for a lucrative job market and a rewarding salary. 
Ultimately, the demand for IT professionals has continuously expanded, and excellent possibilities await students to grab them.