Data analytics is a skill that most businesses need in today's world. But data analytics may not be as simple to grasp as you think.
Additionally, data analytics is a multi-billion-dollar industry and has been steadily growing. This growth has brought massive demand for skilled personnel. 
Is Data Analytics Hard?
Data analytics can be hard to grasp initially, but it's not space science. It involves studying, manipulating, and visualizing data. Moreover, you're working with big data and analyzing it to find patterns to solve problems or make predictions about future trends. It also takes extensive training to become an expert and familiarity with technologies like spreadsheets, Power BI, Tableau, R, Python, and SQL.
To make your first steps into the world of data analytics, here are 13 things you should anticipate!
1. Analysis and Research 
Analytics is the "analysis of data or statistics."  
Data analytics is a significant mechanism for learning about any company, country, and consumer behavior. 
Data analysts do meaningful research and find patterns in data. It is critical to improve financial operations, provide market intelligence, and plan strategically.
2. Hard to Initially Grasp
Data analytics may be challenging for beginners since mathematics is a factor in some of the elements of data analytics. It makes it challenging that proficiency in basic arithmetic is a requirement in this field.
As you frequently work with complex systems and a lot of information, data analytics involves considerable technical and analytical skills and IT-related programs.
Overall, as with any other skill, you should start from scratch and establish your foundation first. 
3. Usage in Real World
Data analytics has significantly advanced with the emergence of big data, database management, cloud computing and infrastructure, and various software applications. 
To help organizations gain a competitive edge, data analytics principles and methods are used extensively in all sectors worldwide.
4. Combination of Hard and Soft Skills
Data analysts are the link between raw data and what it means; thus, they need a mixture of hard and soft abilities to execute their roles well. 
Data science demands technical skills like programming languages and economics, and personal skills like communication and collaboration are essential.
Scripting languages like Python, database systems like Excel, and data visualization software like Tableau are just a few technological abilities a data analyst must have.
Business intelligence and the aptitude for comprehensively solving issues are prerequisites for a data analyst.
5. Learning Requirements
Learning from structured courses that expose you to some data analytics tools can be beneficial if you are fresh in data analysis.
These include data structures and categories, data preprocessing, technical analysis, data narrative, and using statistics to respond to questions.
You can also enroll in programming fundamentals courses to learn SQL and other scripting languages like R and Python.
Additionally, you will learn about statistics, linear algebra, spreadsheets, or an Excel course.
6. Opportunities, Salary, and Career Paths
Some of those who take this route perceive data analytics as a way to improve their problem-solving expertise. 
Additionally, some business owners enable analysts to perform in-depth analyses of consumer trends for their targeted marketing campaigns.
Data analytics professionals are critical to higher education, technology companies, governments, hospitals, the military, and small businesses. 
Students can also benefit financially from the increasing demand for data analysts with growth in new job opportunities for skilled workers. The Bureau of Labor Statistics outlines the occupation will grow by 23% annually. 
They also outline the median annual salary at $82,360. 
7. Data Analytic Tools
Once the data is available, you can look at various tools for data analysis. 
Pricing, functionality, and user experience are essential when choosing the right tool. 
SalesForce, Microsoft Power BI, SAP BusinessObjects, Sisense, TIBCO Spotfire, Thoughtspot, and Qlik are some of the most robust data analytics applications.
8. Data Analytics Provides Competitive Advantage
As you've seen, data is a source of competitive advantage now and in the future. It gives businesses unlimited chances to develop and outperform their most fierce competitors.
At the same time, many employees pursue this skill to seek career advancements. 
Some professionals may start their careers as data analysts before progressing to senior researchers, analytics supervisors, and heads of analytics.
9. Self Education
You could learn data analytics in about six months, depending on your rate of study. Therefore, studying for 10 to 12 hours every week is advisable.
You can become a data analyst even if you have no professional education or work experience—the ability to learn new ideas and be motivated counts most.
Look for practical projects and responsibilities, or try doing them for yourself by designing your own projects with the help of accessible, free data sets and tools.
10. Building a Solid Foundation is Critical to Success
Most training does not put a greater emphasis on the value of structured thinking.
Before expanding and growing their competitive thinking, some students face difficulties comprehending data analytics principles.
It is an idea you cannot describe in terms of certifications. It only comes with understanding and experience. Inexperienced applicants for data analytics jobs will feel pressure as soon as they go through an interview.
11. Issues Faced by Data Analytics Students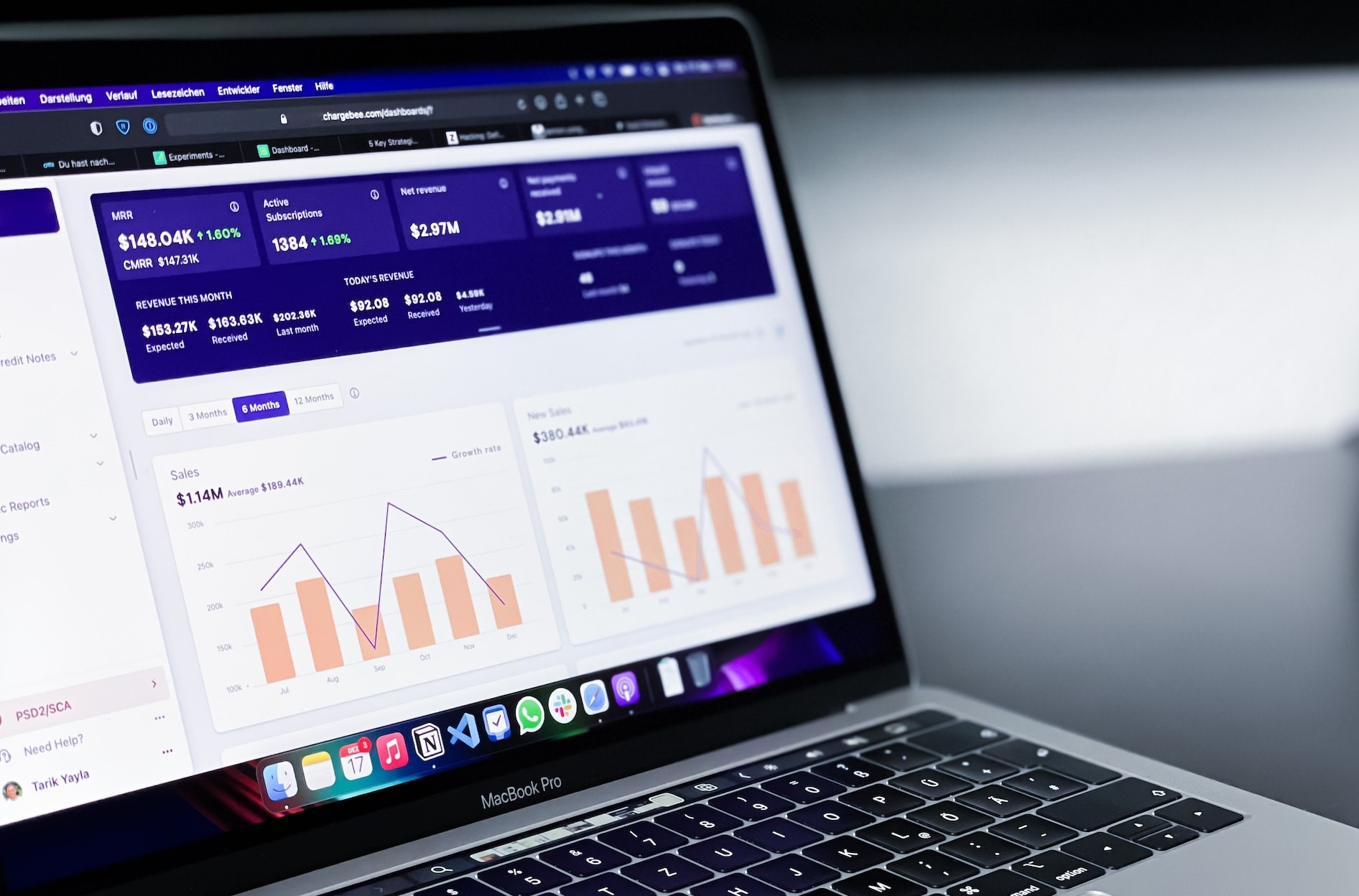 Studying every component and comprehending it takes a lot of effort. Going for only the theory is indeed challenging and slow. 
Some students also create too many algorithms from the beginning. Too much time spent in the theoretical domain produces students unaware of the relevance and output.
While others place more emphasis on forecast accuracy than real-world application, it may not be relevant to the practical issues an organization faces in the actual world.
12. Certifications and Qualifications
If you are keen on a university degree, expect to pay tuition fees between $15,000 to $40,000. However, there are excellent university learning advantages, such as networking, building problem-solving, communication, research, time management, and leadership skills.
You can learn everything you need through self-study classes, boot camps, or expert credential programs.
Be sure to keep your finest work for your portfolios when you research with sets of data on the web or do practical tasks in your courses.
Consider obtaining a certification or a university education degree, such as Google Data Analytics Professional Certificate or Microsoft Certified: Power BI Data Analyst Associate.
These comprehensive programs usually cost between $3,000 and $5,000 and can be completed in a few months.
13. Variety of Learning Resources
To learn this skill, you could utilize resources such as Kaggle, Coursera, IBM Data Science Course, Udemy, and Udacity Courses.
Free resources include Krish Naik, FreeCodeCamp, Great Learning, Edureka, Reddit, Flowingdata, and Codementor.
Additionally, you can invest in books like Python Machine Learning and Applied Predictive Modeling. 
To learn more, you can also see our posts on Computer Science, Information Technology, Business Statistics, Python, Social Science, and Mathematics.
Conclusion
A robust data analytics background will benefit you at several stages in your life, such as understanding complex principles in your education and a competitive edge on business and employment opportunities.
Ultimately, even if you don't plan to get involved with data analytics right now, it's still well worth learning these valuable foundational principles!
To learn more, you can also see our post on is business statistics hard?