When you go to a university for a Criminal Justice (CJ) major, it's not going to be easy. But it will challenge you and make you think more deeply. In addition, you'll be giving back to your community and delivering justice. 
However, if you want a fulfilling career and an impact on society, this may be your major! Let's begin!
Is Criminal Justice Hard?
A criminal Justice major is challenging because it requires a lot of discipline and perseverance. Students must be willing to study for long periods and have a high GPA to qualify for internships or career positions in law enforcement, crime scenes, and police investigations. You'll need to complete a bachelor's or associate degree and be proficient in critical thinking, problem-solving, analytical, and communication skills.
You'll also need to get ready for the challenging job search process after graduation. Let's begin. 
1. Courts, Corrections, and Policing
You will study law, corrections, and enforcement, specializing in Criminal Justice.
Additionally, a student will focus on criminal justice operations in the country, the nature of the crime, and how government agents prevent illegal activity.
You will learn about the methods and theories during your classes. Finally, you'll participate in criminology classes, which study crime scientifically.
In addition, criminal justice students can serve as Juvenile Criminal Counselors, Forensic psychologists, Private investigators, Criminal Profilers, or State Law Enforcement Officers.
2. Extremely Demanding Major
In many ways, the discipline of criminal Justice is highly demanding. 
Some students perceive becoming a law enforcement officer as a challenging vocation. Still, many of these professionals genuinely enjoy their work. 
Physical, intellectual, and psychological endurance is essential for studying criminal Justice. In addition, technical competence and knowledge of the criminal justice system are also necessary.
As you can tell, these justice people are protecting and saving lives. So, even if it may seem like a significant study load, students must know that it is possible to succeed in this major!
3. Clean Background Check
Before enrolling in college to pursue a criminal justice degree, you must finish high school and obtain a diploma.
You must also maintain a clean background check throughout your lifetime because criminal justice employment typically needs detailed background investigations.
In general, the CJ curriculum is quite competitive since it requires students to have strong problem-solving skills and the capability to think quickly under pressure.
Overall, the study of criminal Justice is considered comprehensive as most university programs include a significant amount of reading, writing, and critical reasoning.
4. Academic Degree Programs
Classes for associate degree courses in criminal Justice will take approximately two years to complete in this field.
While students complete foundational coursework, advanced classes, and specializations throughout a four-year bachelor's degree program.
In addition, advanced criminal justice classes, including analyzing criminal conduct, research methods, and law, are addressed in master's academic programs. You can complete the master's in two years.
Finally, a two-year Ph.D. in criminal Justice for those who want to educate or engage in administration, academic, or government positions!
5. Specializations and Certifications
After graduation, specialization can help students who want to work in a specific justice system field. 
Criminal justice options include:
Generalist
Criminal Justice and Case Management
Criminal Science
Security at Home and Crisis Management
Legal Action
Students can also participate in certificate programs to boost their chances of obtaining employment. These certifications consist of the following:
Certificate in Criminal Justice
Certificate in Forensic Science
Certificate for Law Enforcement
Certificate for Corrections
Certifications from Courts
Legal Certificates
Security Certificate
Typically, certification programs are shorter than a college education. Although some certifications take longer, many individuals can achieve them in a few months.
6. Complex Coursework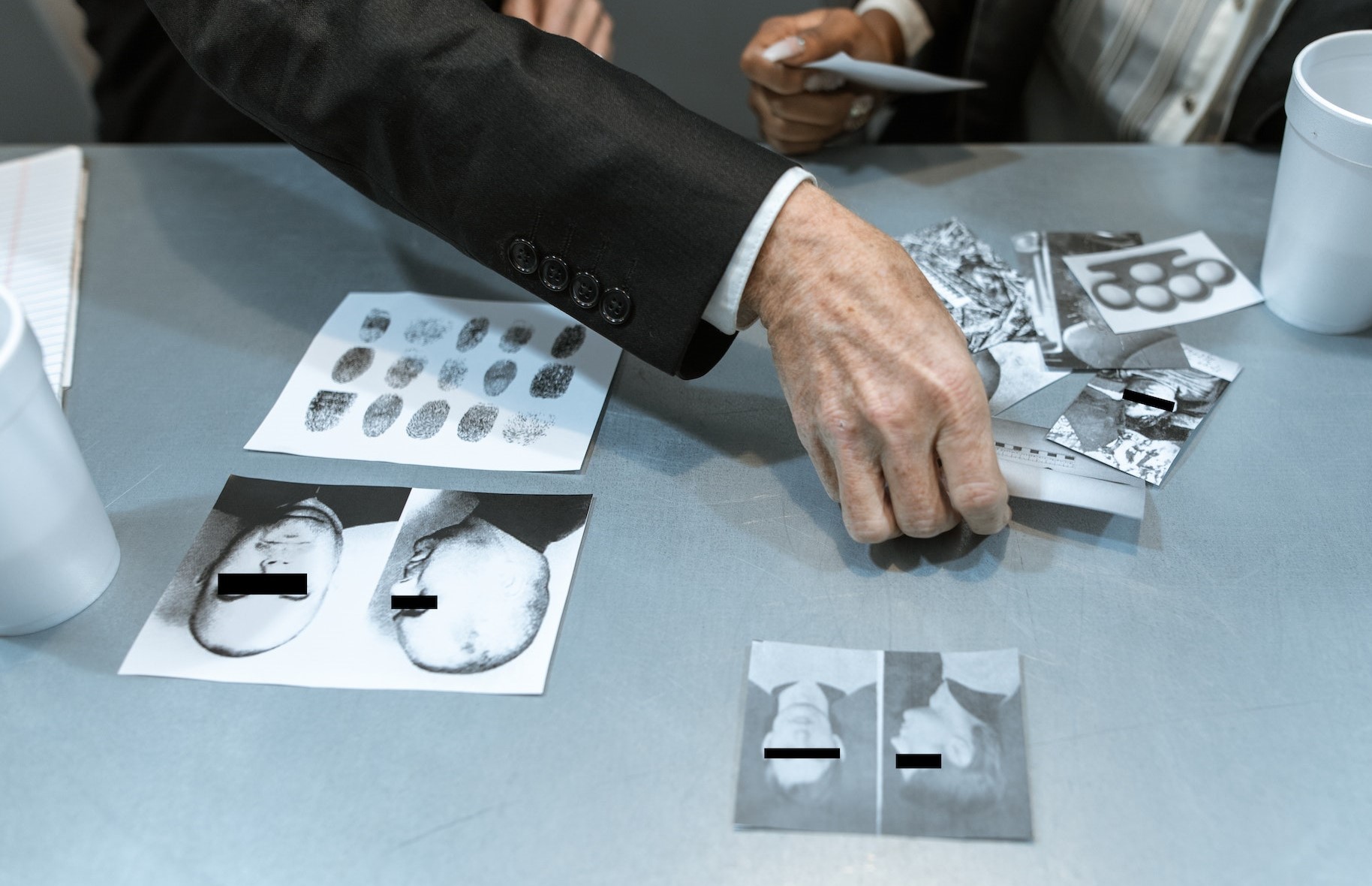 This major's courses include political science, psychology, sociology, and criminology.
In addition, the primary lessons in these disciplines consist of the following:
Ethical and Legal Issues 
Criminal Law 
Criminal Procedure
Criminology
Introduction to Corrections 
Introduction to Criminal Justice and the Law
Graduates of criminal justice programs are individuals who work hard in the classroom. 
While some students struggle to comprehend it, others who are enthusiastic about this major can become future criminal justice leaders!
7. Classes and Internships
Students throughout this program are given practical assessments like working with Crime prevention at the United Nations Office on Drugs and Crime UNDOC or in-class exercises to demonstrate a solid knowledge of the material.
Some examples of essential tasks are:
A Study on a National Oversight Organization
Writing an Essay – Managing Complaints
Whistleblowing Through Essay Writing
Analysis of a Report on Police Detention and Responsibility
Police Accountability and Gender
Additionally, internships give Criminal Justice students a head start on the competition by enabling them to undertake real law enforcement audit training.
Many interns also work collaboratively with professionals and experts and assist them with completing tasks. 
8. Exhausting Classroom Sessions
All Criminal Justice students must sustain a 2.0 GPA throughout their primary curriculum.
As a result, some students find that criminal justice subjects are somewhat exhausting.
Nevertheless, they persist in pursuing this major because they desire to keep people safe, carry out discipline, and enhance the standard of living in a community once they graduate.
Most graduates keep on thriving because a profession in Criminal Justice is one of honesty and honor!
9. Lack of Personal Time
A typical day for a criminal justice student includes attending afternoon classes and lectures like police investigations.
They frequently research the concept of conspiracy, an arrangement among two or more individuals to plan and execute a crime.
But after class, the majority of students could be found in the Criminal Justice sections of the library, where they frequently go to study.
Even at home, students remain engaged in their studies through various textbooks. 
As you can tell, it is understandable why students taking this course don't have enough time for their pursuits!
10. Shadowing Government Agencies
Your responsibilities as a shadow trainee or intern will vary depending on your chosen workplace. However, you can carry out practical, hands-on work at a:
From here, the student is trained in intelligence work, the distribution of human information, intelligence gathering, and the accused's interviewing process.
11. Affordable Education Fees
The estimated tuition and fees for criminal justice programs in the USA are $4,245 for in-state students.
Professionals with Criminal Justice majors can expect to earn a good income. According to the Bureau of Labor Statistics, Criminal Justice, and Law Enforcement Teachers, Postsecondary earn, on average, $81,730 annually, with top earners making over $161,000. 
Those who work for federal agencies have access to excellent health and retirement advantages. 70% of employees report that these incentives are the primary reason they choose to work with the government!
To learn more, you can also see our posts on Criminology, Political Science, Cyber Security, Forensic Science, Law, and Social Science.
Conclusion
As demonstrated, a degree in Criminal Justice won't come easy. Criminal Justice is a major that requires a lot of hard work. It requires extensive coursework to graduate and hands-on learning by working for local law enforcement agencies.
It takes integrity, hard work, and persistence. However, it's a rewarding career choice for all genders. 
If you think you might be interested in this field of study, don't hesitate to explore the associate and bachelor's programs.