Being in a Construction Management field probably sounds like a great idea. You get good wages, benefits, and a career in the building industry. However, it is a demanding career that requires a lot of responsibility, hands-on experience, certification, and hard work.
Before you decide whether to pursue this, let's look at what being in construction management is all about!
Is Construction Management Hard?
Construction management is one of the most in-demand careers in the world. However, it's not too hard to become one, and it's not difficult to learn the necessary skills. Therefore, it is a great career choice for those interested in the construction industry. Furthermore, in this career, a degree is usually required to expand technical knowledge and proficiency!
Let's learn more about this profession and what it involves. 
1. Project Administration
Construction management is a general term that includes the management and supervision of construction projects. It can be demanding and stressful because it involves a lot of responsibility and effort.
It generally implies administering every aspect of building projects effectively and competently on behalf of the development's significant stakeholders.
A wise construction manager takes the time to assess and document the project's achievements and potential areas for improvement.
Additionally, the construction manager's obligation is to protect individuals working on the construction site. 
2. Accessibility and Complexity
In terms of requirements, construction management has been among the most accessible professions. However, being a construction manager comes with a significant amount of strain.
When working in construction, where the final result is often a building or other structure, the magnitude of responsibility is complex and frustrating.
It naturally follows that those who work in the construction sector can demand higher compensation, making for an excellent long-term career that you can develop over time.
Additionally, a substantial majority of construction managers work for themselves, and many start their building construction firms!
3. Salary and Benefits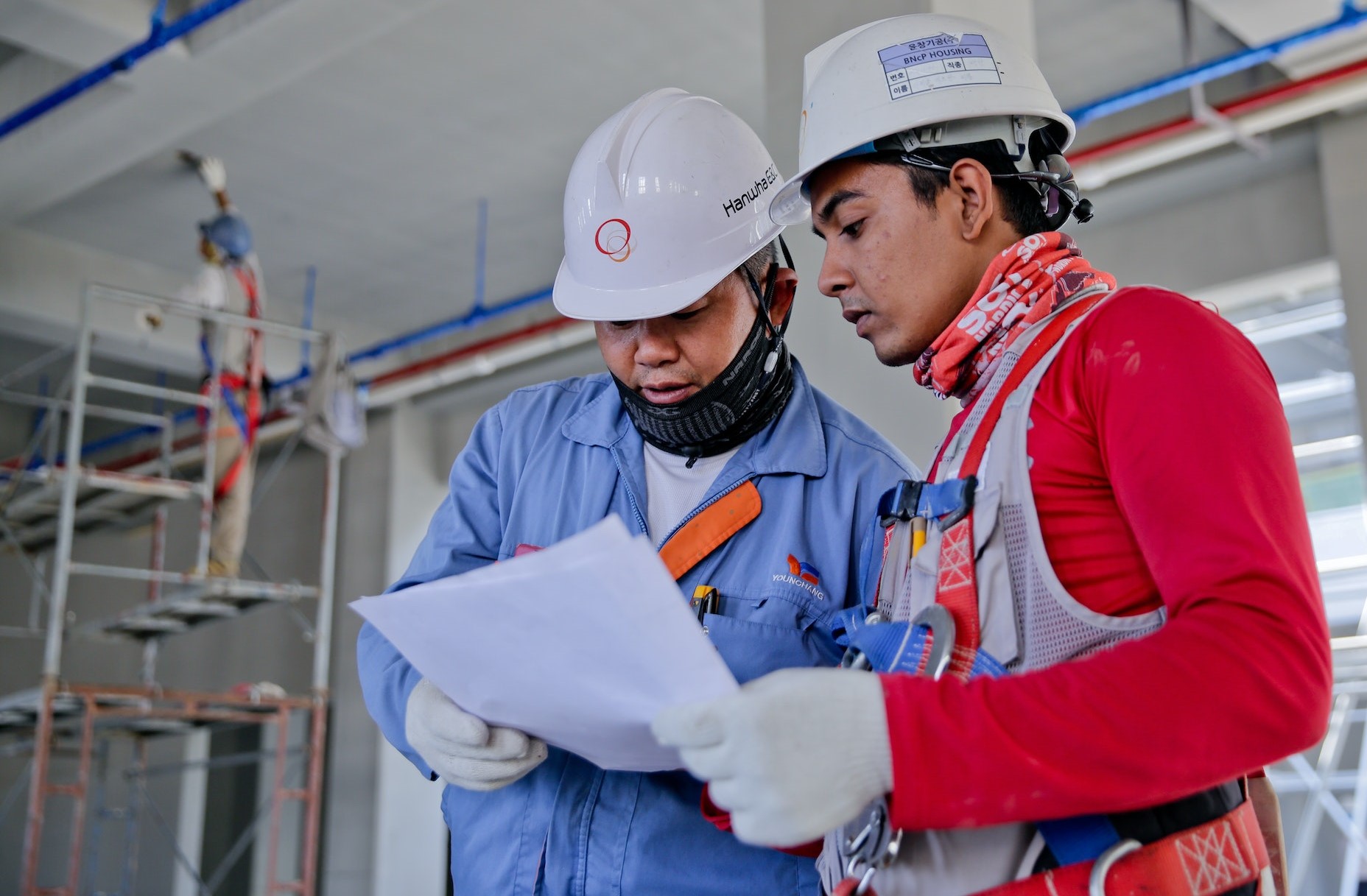 According to the Bureau of Labor Statistics (BLS), the average annual salary for construction managers is $108,210. 
Benefits usually include medical and leave benefits, while holiday schedules may vary depending on ongoing construction projects. 
Companies may also offer promotions and higher pay to construction managers with additional education or certifications. 
As a result, they might develop or shift to various construction jobs, such as managerial consultants or representatives!
4. Characteristics of a Construction Manager
The procedures involved in designing, administration, supervision, and the actual building process are remarkable to the construction managers. 
One must be enthusiastic about utilizing the tremendous technological advances in the construction industry.
For them, it is very satisfying to see a structure come together with hardworking individuals, processes, and technology! Additionally, they have good analytical, business, decision-making, communication, leadership, and technical skills. 
5. Required Qualifications 
Getting a bachelor's degree from an approved university is the initial requirement you could undertake to become a construction manager.
Additionally, experienced individuals in the construction industry can enroll in associate of science degrees to gain construction management qualifications. The associate degree equips you for leadership roles in infrastructure projects.
Certified Construction Manager (CCM), Associate Constructor (AC), and Certified Safety Manager Construction (CSMC) are a few certifications one can pursue.
Certification is not mandatory. However, it is beneficial because it demonstrates an individual has experience and training. 
6. Equipment Certifications and Licenses
A construction manager must practice other skills, including fundamental management, coordination, collaboration, financial management, and planning capabilities.
Furthermore, certifications for operating heavy machinery are also beneficial because they verify your competence.
These typical equipment certifications require various skills, including operating forklifts, cranes, off-road dump trucks, and grading and paving machinery.
In most cases, construction managers only obtain their masonry, carpentry, or another type of construction specialization credentials after operating for many years.
7. Project Site Assistance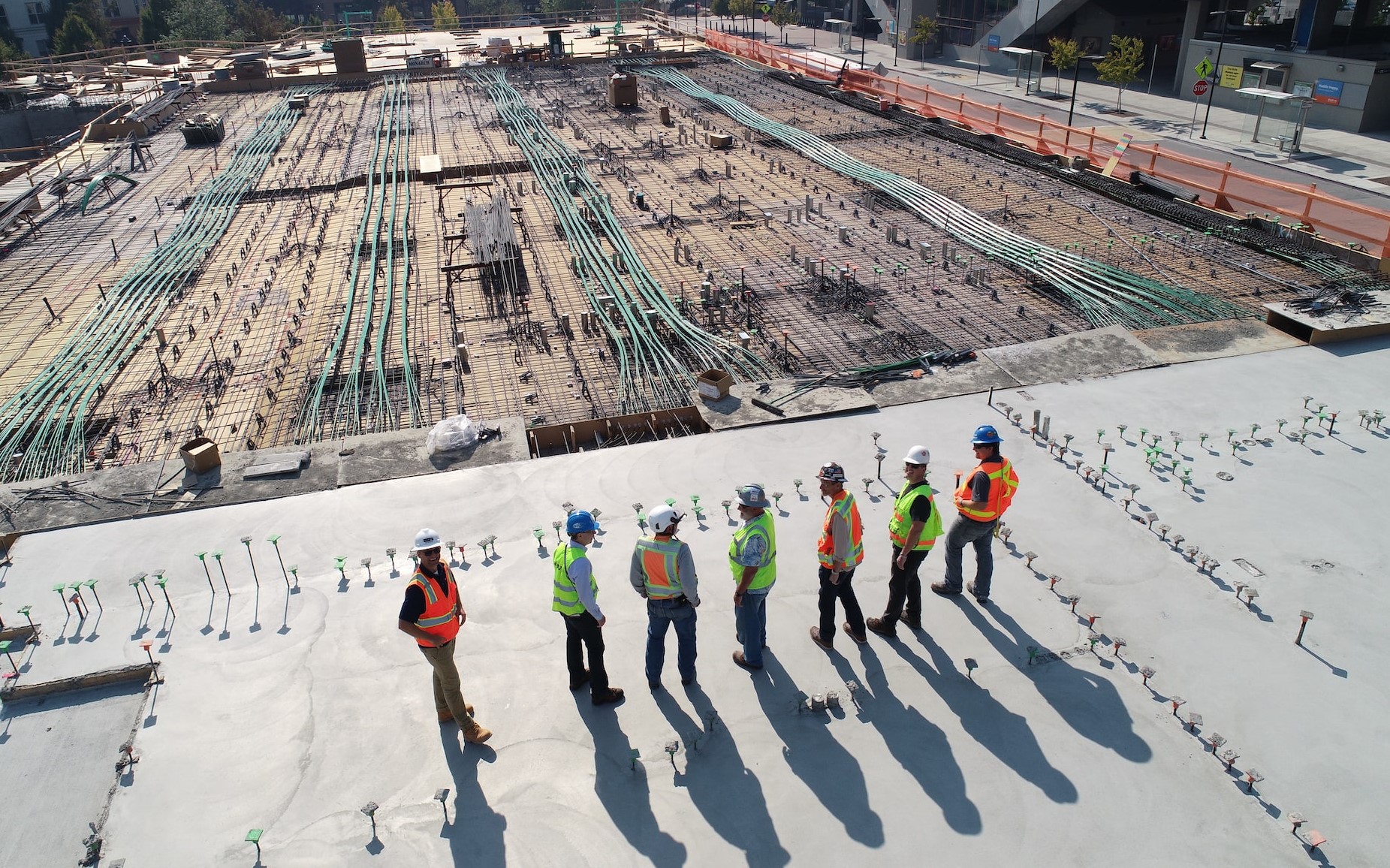 Trainees who intern at construction companies do the following activities in completing construction projects,
cooperating with contractors and architects, 
assisting the project engineers and 
assisting senior executives.  
Additionally, the most frequent fields for construction management internships are civil engineering, sustainable architecture, and contracting services.
8. Job Outlook and Expansion
According to BLS, this occupation will grow 8% annually over this decade, with over 41,500 new jobs each year.  
Moreover, the best career prospects will notably be for job applicants with a bachelor's degree in construction engineering, contracting services, or civil engineering and with construction expertise.
Generally, the need to upgrade roads, bridges, railroads, and the requirement to remodel older buildings for renewable energy, will drive the sector's expansion!
9. Work Schedules and Bonuses
Most construction managers work out of a field office on the site, supervising the project's progress and making decisions and choices on construction works.
Many of them might also be available for emergencies around-the-clock. Additionally, construction managers spend over 40 hours per week working onsite.
As well as that, they may receive bonuses in addition to their compensation. The amount of revenue they bring in significantly affects their income!
10. Construction Manager's To-Do List 
The construction manager usually begins their day by 
examining the elements that need their focus, 
examining finances, 
double-checking everything complies with the rules and regulations, and 
tracking arrival timelines of materials and supplies.
Their workweek is typically a consistent routine where they arrive at the job around 7 am, leave by 5 pm, and return home. Expect and plan for contingencies, as many issues pop up daily. 
11. Continuous Training and Studies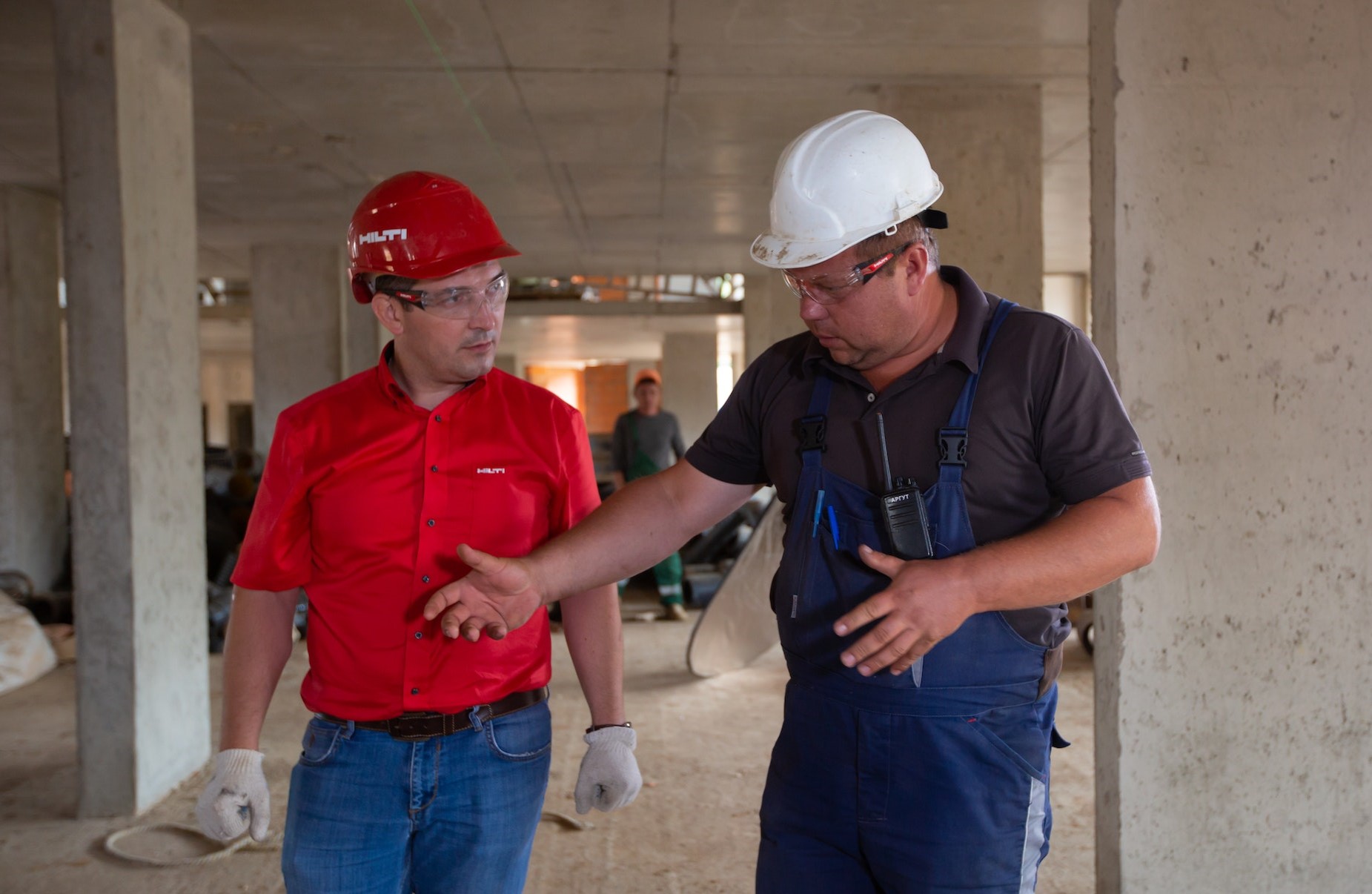 One negative aspect of construction is the demand for consistently undertaking training. 
In addition, keeping up with technical advances in the construction sector can be challenging when a hectic schedule offers limited free time.
However, suppose you meet all the standards. In that case, this has the advantage of placing you in a condition to be eligible for a wide range of construction managerial roles with reliable job stability and a competitive salary!
12. Construction Sites
Construction managers work primarily on construction sites.
Considering that most main contractors handle multiple projects simultaneously, traveling between their different locations is required from them.
In addition, commercial, industrial, educational, residential, and civil construction projects are just some of the various projects that construction managers will supervise.
13. Local, Interstate, and Overseas Demand 
As previously stated, the occupation has massive demand in the U.S.  
Additionally, becoming an assistant or project manager is an excellent method if you want to pursue a career overseas. 
As you can see, Australia, Canada, and the U.K. have a massive demand for construction managers. As a result, experts such as construction project managers and estimators are in high demand. 
Therefore, a professional could pursue a career overseas with enough experience and expertise!
To learn more, you can also see our posts on Civil Engineering, Architecture and Landscape Architecture.
Conclusion
If you're a person who performs well under pressure, then this could be a relevant field for you. 
Your outstanding leadership and management skills will be put to good use, as will your ability to work under immense pressure.
Being in the construction management sector, you can expect many advantages that will benefit you and make your daily routine easier!