An accounting degree is also an excellent foundation for finance, health care, and law careers. Accounting major students learn all about accounting principles and other critical financial concepts. 
But it would help if you prepared yourself for a lot of hard work because an accounting degree doesn't come easy. Studying this major will put you on a pathway to becoming an accountant. 
To pursue this course successfully, you must learn how to create, maintain, and analyze an organization's finances and ensure they comply with the regulation. Here is some inside information about the accounting course and its elements! 
Is Accounting Hard?
Accounting is one of the most rigorous courses to study in Business school. In accounting, you will learn about financial principles, which will prepare you for how money works, how it flows through the economy, and what makes a business profitable and compliant with rules. To become an accountant, you must complete your education and gain relevant experience. Finally, you can improve your employability by becoming a licensed CPA. 
Here are 11 things that will make you look like an expert in everyone's eyes! Tune in!
1. Financial Principles
A student majoring in accounting obtains an excellent education in 
economics, 
tax and business law, 
quantitative analysis
risk assessment 
organizational behavior 
business analysis and costing, 
business management and
accounting's principles.
Accounting students should have a background or basic knowledge in 
mathematics, and
financial and accounting terminology
Additionally, a precise system that exposes the finances of a business or corporation is something that accounting students learn how to create, manage, and evaluate. 
Since the profession requires complying with intricate rules and tax standards, accounting majors should be trustworthy and have a robust ethics code. 
Overall, the objective of the accounting course is to learn how to become an accounting professional.
2. Rigorous Major and Complexities in Accounting Major
Because of its demanding nature, some individuals view accountancy as the business school's most rigorous major.
Many students discover that accounting may not be the appropriate industry for them. They decide to leave the major because of the challenging classes, demanding curriculum, and little spare time.
There are instances when accounting isn't simple; these times call for digging through statistics, placing pieces of a puzzle together, and locating less transparent financial information.
However, students may expect steady, satisfying, and well-paying careers. In addition, accountant jobs frequently include prospects for growth and numerous specialized disciplines to engage in!
3. Qualification Types
There are many stages of accounting degrees, ranging from a six-month certificate to a Ph.D.
Individuals actively searching for a quick entry into a profession frequently apply to associate programs, whereas career shifters select certificate programs.
However, the typical academic requirement for the profession is a Bachelor's degree. Still, qualified students with Master's degrees often progress to the CPA qualification. 
A Ph.D. is essential if you are keen to become a researcher or professor at college.
After graduating, accounting majors can work as accountants, advisors, analysts, and auditors for organizations. Remember that you may need additional licenses or take exams for specific roles. For example, students or professionals can take the CPA exam and get licensed for further career opportunities. 
4. Math Skills
All you need to enroll is a grade 10 credential and proficiency in reading, writing, and understanding English.
Accounting activities and operations involve a lot of basic and intricate calculations and accurate financial reporting. Therefore, it is essential to have a moderate to a strong foundation in mathematics before participating in this course.
Algebra and statistics are prerequisite classes for all accounting majors. Generally taught in these math courses are college algebra, elementary statistics, and calculus.
An accounting student can be competitive and make daily choices that influence their professional and personal lives by having a solid knowledge of and proficiency in mathematics.
5. CPA Credentials
The three E's for CPA licensure are education, exam, and experience. Although requirements vary by state/jurisdiction, 
students must complete at least 150 hours of formal education, 
have relevant work experience of 1 to 2 years under a qualified CPA, and 
pass the four-part examination to become CPAs.
The CPA license is the most widely used certification in accounting for roles in finance and auditing. 
In addition, the license authorizes your credentials and expertise in tax, regulation, regulatory compliance, bookkeeping, and other disciplines. 
Additionally, you could pursue certifications like Certified Management Accountant and Chartered Global Management Accountant.
6. Difficult and Simple Concepts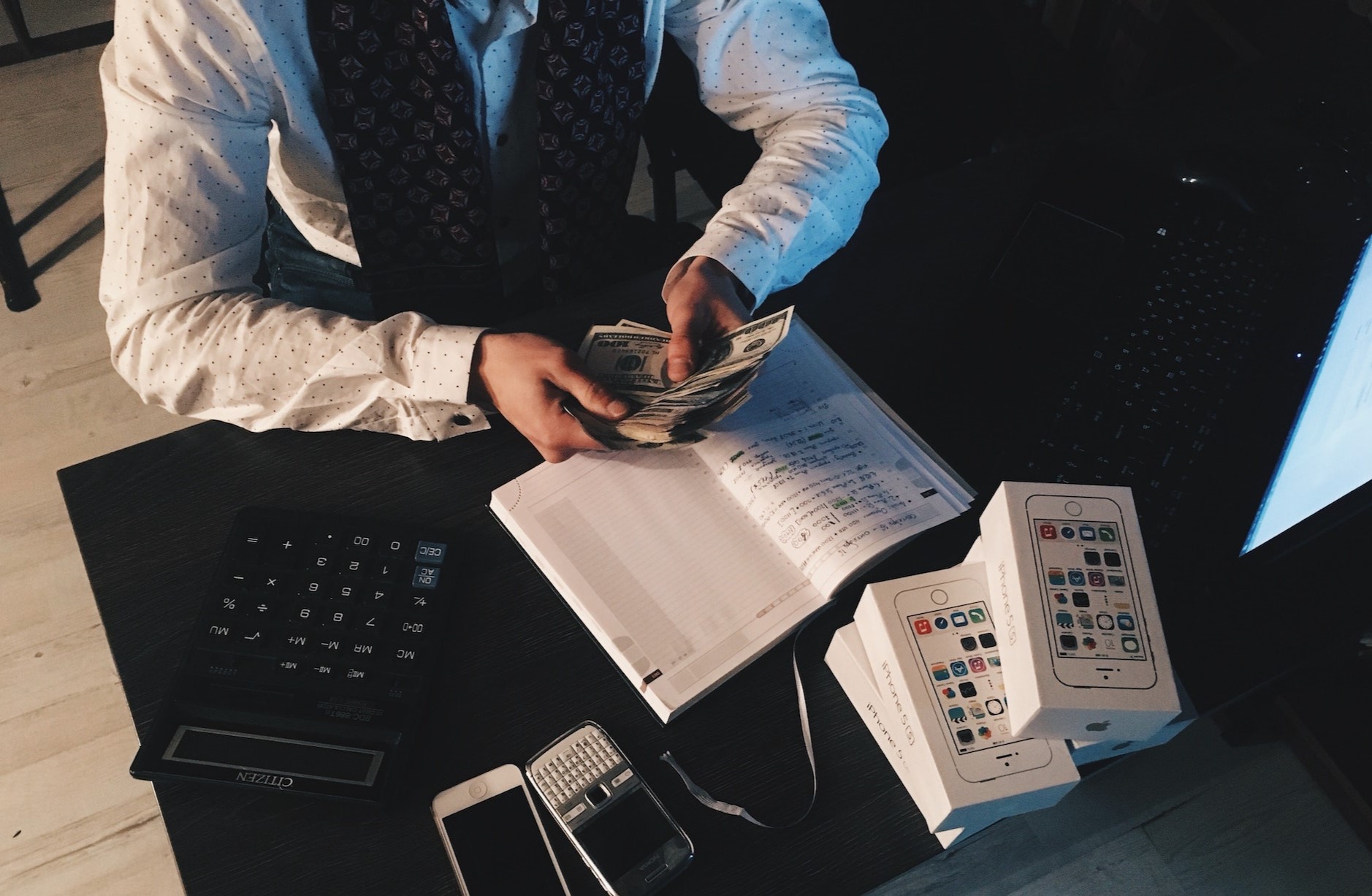 Students usually report Financial Accounting and Reporting (FAR) as the section they find the most difficult to pass due to its length and complexity.
However, some graduates note that accounting isn't rigorous math. And that simple addition, subtraction, multiplication, and division will be typically sufficient.
Accounting courses frequently focus on general studies in finance and management, cost accounting and management, income tax, and systems for auditing financial records.
Some accounting concepts may be complex for some students. Still, others may seem simple, including business, statistics, and economics. This depends on your proficiency in understanding mathematics principles and the laws of economics. 
7. Internships and Training Programs
Programs for practical accounting training benefits students in understanding the academic skills they've learned while pursuing their college or university degrees.
During the training accounting juniors 
prepare balance sheets, 
verify the accuracy of financial accounts, 
organize critical files, and 
gain knowledge from the supervising senior accountants 
Trainees must demonstrate strong accountability, research skills, and steadfast adherence to regulations.
Depending on their availability, accounting trainees should be able to work 40 hours per week over the summer. 
8. Challenging Curriculum
Accounting is not simple, which makes it challenging for students to understand the rules and procedures in accounting classes. The curriculum is also challenging for students.
Accounting is complicated for students since you must master many principles and regulations to manage transactions.
Additionally, most accounting students agreed that comprehending how debit and credit function in a ledger is essential to mastering accounting.
However, you should not have difficulty adapting if you attend classes, pay close attention, and keep up with your studies.
9. Balancing Recreation with Rigorous Learning
Some accounting majors spend a substantial portion of their days in the lecture. Therefore, you must be capable of managing your time well if you want to be a good accounting student.
At the same time, some students find that having a social life outside of school will help them with their academics. Engaging in recreational activities gives you more motivation and facilitates more study effort.
Overall, an accountancy student's typical day can vary, but they advise you to make the most of your college experience.
10. Be Clear on Taxation Laws 
Students learn about individual and corporate taxes, including 1040, 1065, and 1120 primary taxation forms.
Activities include contacting clients, archiving documents, entering a tax return accurately, and conversing professionally with clientele.
Additionally, during training, managers challenged students with audits to see whether they could go beyond their skills. 
Above all, graduates of this major advise prospective students to keep focused and positive, ask questions when necessary, and write down anything related to the profession during shadow work.
11. College Tuition Fees, Job Outlook, and Salary
Universities that provide accounting courses cost average tuition of $18,635 for undergraduate and $16,428 for graduate schools. 
At the same time, the fall and spring semesters for a master's degree cost around $13,971.84 each. 
According to the U.S. Bureau of Labor Statistics, the average annual salary of Accountants and Auditors is $83,890. Moreover, this occupation is positioned to grow at 6% annually, with over 136,000 new jobs added yearly. 
To learn more, you can also see our posts on Business Statistics, Business Law, Advertising, and Cyber Security.
Conclusion
In conclusion, accounting is a course/major with its challenges. 
While it is not the easiest of majors to take, the knowledge imparted to students at the end of their accounting journey is invaluable. In addition, the added experience can help students in their future endeavors and benefit them in life.
Accounting is not easy, but it is worth taking!