If we were to conclude economics in basic terms, it's the study of how individuals want to lead their lives in the face of scarcity. A degree in economics might be appealing because it's a flexible major that equips students for various careers in multiple sectors. 
So let's find out what students may expect from an Economics major.
Is Economics Hard? 
Economics is a challenging degree, as you'll have to spend hours reading and learning about concepts, including research techniques and quantitative analysis. In addition, economics majors will face competition from other students in taking up similar fields. Lastly, Economics majors study complex topics like microeconomics, macroeconomics, and econometrics. 
So if you want to get an excellent job after graduating, then economics might be worth considering. Read more!
1. Theoretical Subject
Economics is a very theoretical field of study. Because they are complex to understand, students commonly struggle with relatively abstract concepts.
After finishing your foundational classes in the earlier years, you will need to take more rigorous courses. For instance, learning economic principles will be more challenging in your senior years.
You will likely enroll in statistics and quantitative economics courses in college. 
2. Challenging Degree with Incredible Career Opportunities
It's incredibly challenging to pursue a degree program with an economics major.
Students studying economics must demonstrate a great deal of critical thinking, reasoning, and mathematical problem-solving.
Numbers are the essence of economics. Therefore, algebra, trigonometry, and geometry principles are mandatory. 
It only means economics majors necessitate a high level of mathematical proficiency. Careers in the field have high salaries due to rigorous training and closely related career outcomes.
According to the Bureau of Labor Statistics (BLS), jobs for Economists are set to grow at 6% annually, with 1400 new positions created each year over this decade. While Actuary jobs are forecast to grow by 21% annually, with 2400 new jobs created yearly. 
Additionally, according to the BLS, the average annual income for Economists is $120,830, with top earners earning over $193,690. Similarly, Actuaries earn an average yearly income of $125,300, with top earners making over $206,000. 
However, the Bureau of Labor Statistics (BLS) reports fierce competition for graduate positions in economics.
3. Choosing the Right Qualification
There are several worthwhile undergraduate and graduate programs available to aspiring economists.
Certificate (weeks to months)
Associate's Degree (2 years)
Online Degree (4 years)
Bachelor's Degree (4 years)
Master's Degree (2 years)
Doctoral Degree (5 years)
Schools also provide a wide range of programs, each concentrating on a distinct discipline. In addition, students may choose from several specializations, including:
Bachelor of Science in Economics
Bachelor of Arts in Economics
Financial Economics
International Economics
Economics And Law
Business Economics
4. Applying to Study Economics
Candidates applying to most economics degrees must have a school diploma or GED equivalent.
Other institutions may expect basic economics understanding, and some may demand that candidates take the SAT or ACT.
5. Overwhelming Course Load
Although a social science, economics may be just as demanding and challenging for students.
Relevant disciplines students will study in this degree are the following:
Public Economics 
Behavioral Economics
Environmental Economics 
Financial Markets 
Personal Finance
In most cases, students enrolled in a full-time program should expect to engage in around 40 hours per week of study. 
Eight to twelve of these hours will be dedicated to classes such as lectures & seminars!
6. Research and Presentations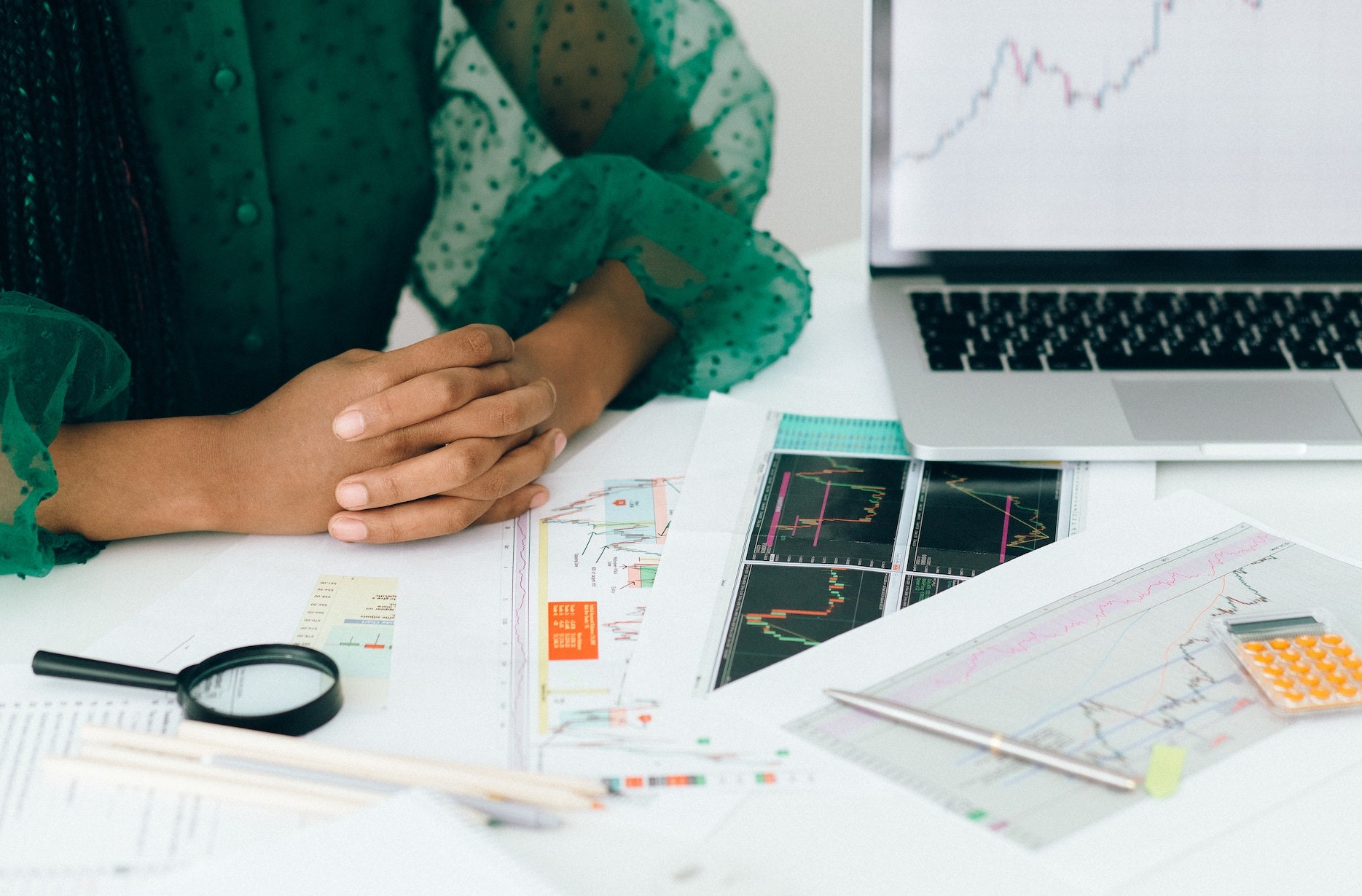 To achieve excellent results, you must attend every class as an economics major.
Your professor will provide most of the material, knowledge, and guidance you need for your economics course through their lectures.
Students often concentrate on the tasks and assignments as part of their primary economics curriculum working on:
Composing Essays
Researching
Getting Presentations Ready
Completing Problem Worksheets
Theory topics are discussed verbally, and concepts are solved mathematically (in figures) and visually (graphs).
7. Application of Knowledge
Students are required to demonstrate their knowledge of the subjects covered in the economics curriculum, including
transforming the course material into another form (words to numbers)
understanding the source (explaining)
determining trends (predicting future effects and implications)
The coursework prepares students to understand and apply economics theories and solve economic problems. As a result of the knowledge and mastery of economic theories, concepts, standards, and philosophies, economic majors must be able to use and apply information in real-world settings.
8. Study Life Balance 
Life as an economic major involves:
Lectures
Seminars
Extra-Curricular Activities
Revision
Relaxing
Students can find sufficient time to unwind after completing the assignments and exams.
Despite its hurdles, being a student of economics will undoubtedly inspire you to achieve your potential in this field.
9. Internships 
As an intern, an economics student will meet suitable mentors, discover industry tips, and create connections.
You can land an internship in the following areas:
Economic Consultant 
Sales And Marketing
Corporate Finance
Policy Analyst
Internships are competitive, and you must prepare in advance to secure a position. 
Pro tip: Economics needs strong writing, analytical, and mathematical skills. Not only must you excel in each of them, but you also must smoothly incorporate your communication and numerical skills.
10. Accreditations and Certifications
Generally, the primary accrediting body for programs in economics and business is the Association to Advance Collegiate Schools of Business (AACSB).  
Employers prefer to hire applicants with these qualifications.
On the other hand, analysts and business economists of today are expected to be proficient in a wide range of disciplines.
Graduates could undertake the CBE (Certified Business Economist) exam to ensure that it reflects the fundamental competencies required by today's industry leaders.
11. Tuition Fees
Obtaining a degree in economics might cost anywhere from $8,000 annually and can go up much higher. 
It would be best if you also accounted for the cost of living expenses and other miscellaneous costs. 
To learn more, you can also see our posts on Political Science, Social Science, Business Statistics, Business Law, and Mathematics.
Conclusion
Ultimately, consider all your possibilities before applying for a degree in economics. 
Then, verify that the universities you want to attend will provide courses and great professors to guide you to success.
Remember that a university degree will make you stand out in a competitive marketplace!